Creating expressive, regional wines of uncompromising quality, Xanadu takes an intuitive approach to winemaking, holding a deep respect for the vineyards – where true quality begins.
Our winemakers see their role as custodians of the vineyards and what each individual site has to offer. Their philosophy is to guide the wines through to the bottle, rather than 'beating them into submission'.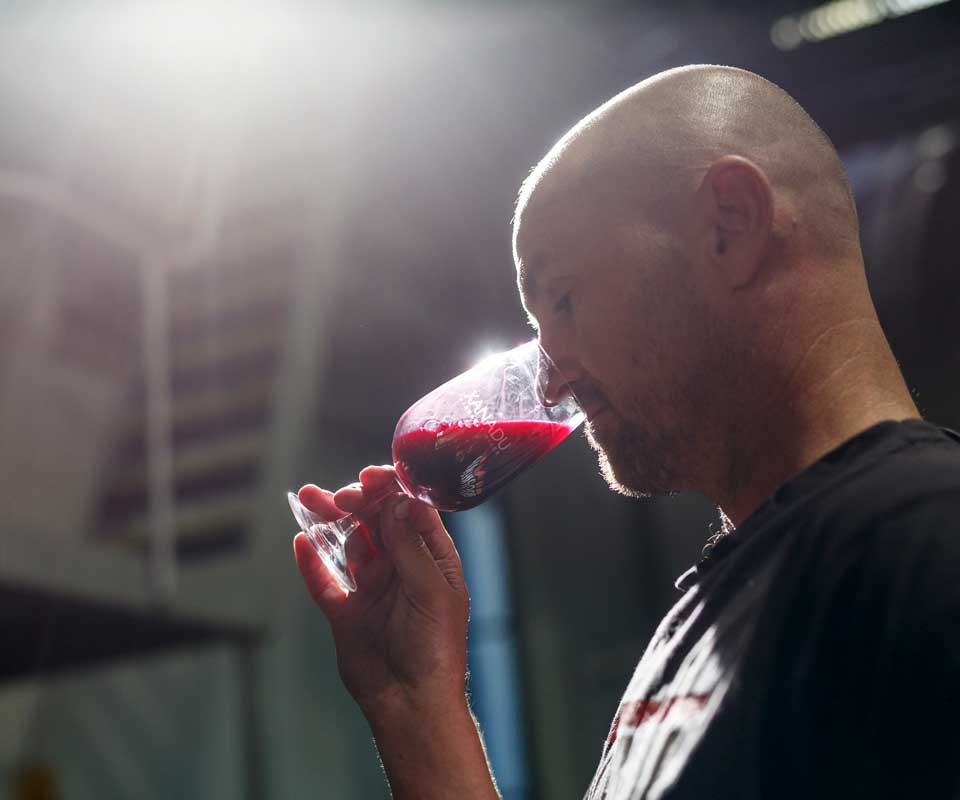 It's the combination of the climate, soils and genetic plant material (Gingin Chardonnay and Houghton Cabernet clones) that by definition contribute to our regional and varietal integrity.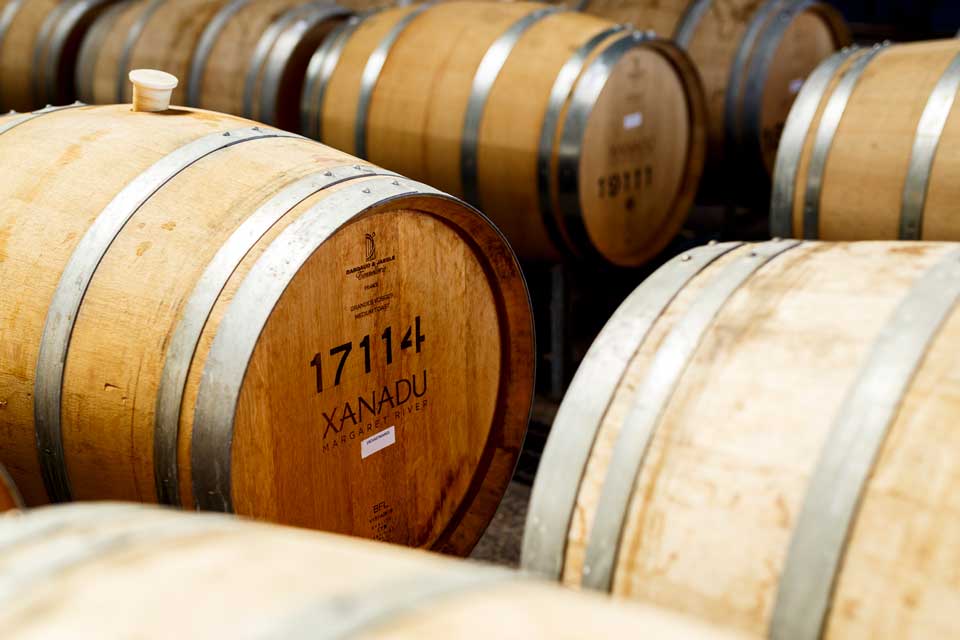 Techniques such as whole bunch pressing, wild fermentation with only a portion of new French oak and lees stirring for our Chardonnay culminate in fruit forward wines where the loudest voice in the glass is the vineyard.