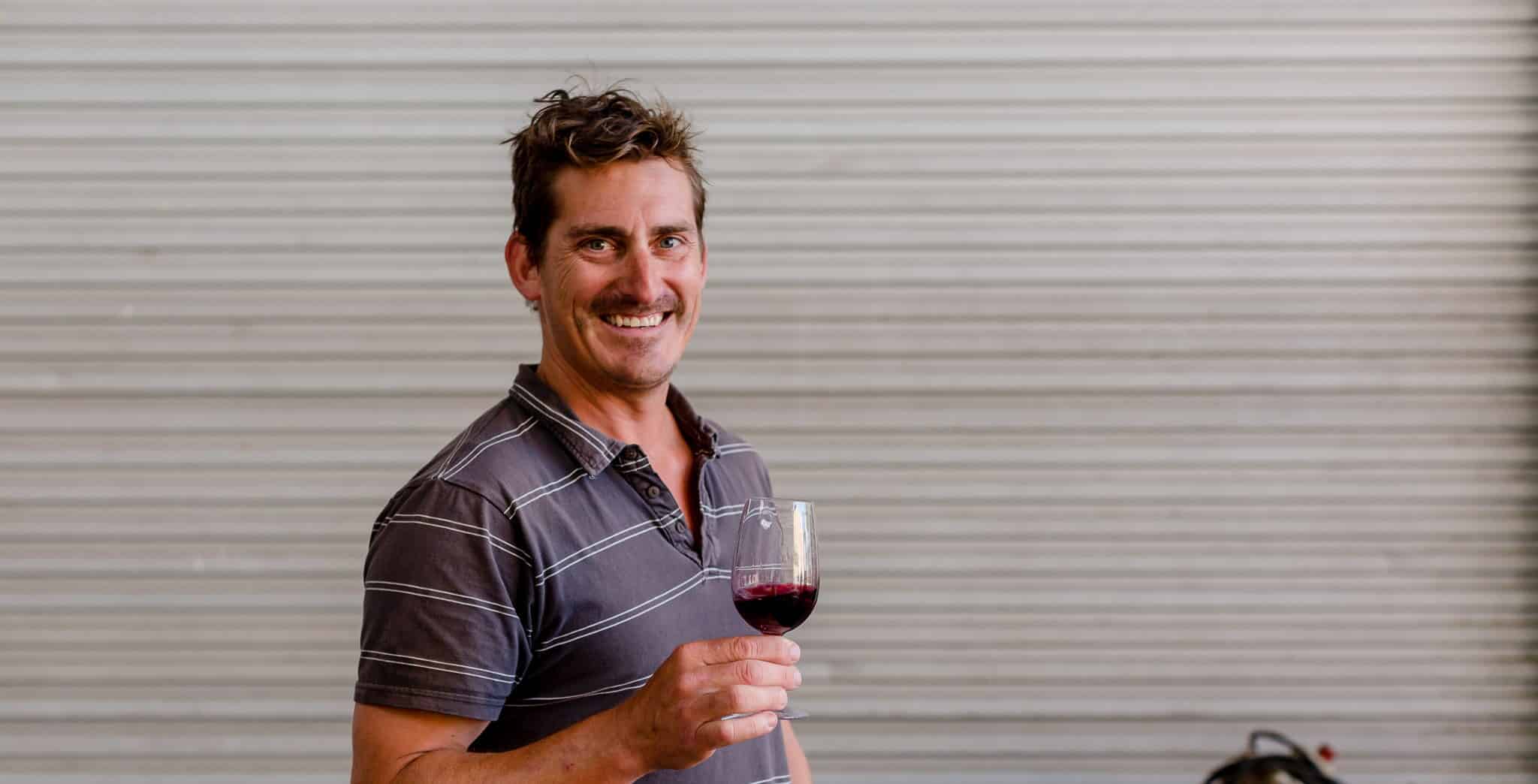 On the days that Matt is not wearing his winemaking hat or offering his accredited expertise on wine-judging panels across the country, he looks forward to donning his fishing gear and trying his luck with a line. Or cooking up a feast and keeping busy running after three beautiful kids.
With an undeterred enthusiasm for his craft, Matt's love of wine is evident. "As a winemaker, you are like a caretaker of the fruit. Taking the utmost care in crafting beautiful wines that respectfully showcase their sense of place."
That place is now Xanadu wines, where he aims to contribute his flair and stellar skill set in helping the team continue to create stunning wines that showcase the outstanding quality of Xanadu and the Margaret River region.
Unbeknownst to Barossa-born and bred Matt, the pedigree and passion for winemaking ran through his veins, inherited from a father who has notched forty-five vintages to his belt. Matt's journey into the world of wine had a few diversions before unexpectedly following in his father's steel-capped footsteps. His love of the ocean and marine life steered him towards a degree in Aquaculture. After completing his studies, Matt signed up for the 2004 harvest at Wolf Blass Winery to fund his post-study travels. One vintage rolled into another, and the love of wine undoubtedly took hold.
Over the next ten years at Wolf Blass, the eager young cellar hand evolved into Assistant Winemaker and, inevitably, enrolled into Charles Sturt University and was awarded his Bachelor of Science in Wine Making. However, the call of WA's rugged coastlines, beautiful beaches and the enticement of discovering a new world-class wine region— meant rekindling those postponed travel dreams and heading West to Margaret River in 2014. Matt quickly settled into the scenic southwest and a position at Devils Lair Winery. He remained an integral part of Devils Lair, eventually taking on the role of Senior Winemaker until recently joining the inner winema