Cellar Door
Discover the world of Xanadu in our relaxed cellar door.
Find Out More
Restaurant
Dine at one of WAs Top 50 Best Restaurants
BOOK NOW
Weddings
Create your perfect day in our picturesque vineyard setting
Find Out More
Introducing Vinework
The introduction of our newest range, Vinework, presents the opportunity to experience a seasonal voyage from the vineyard to the glass –from growth to creation. Vinework captures the history of the land in the here and now. In essence, our wines are a layered journey of time, expressing the toil of the land and the many hours spent nurturing the vineyard - watching, tending, and tasting. This tier is a celebration and reward of the hours spent walking amongst the vines, connecting with our growers and the region's land.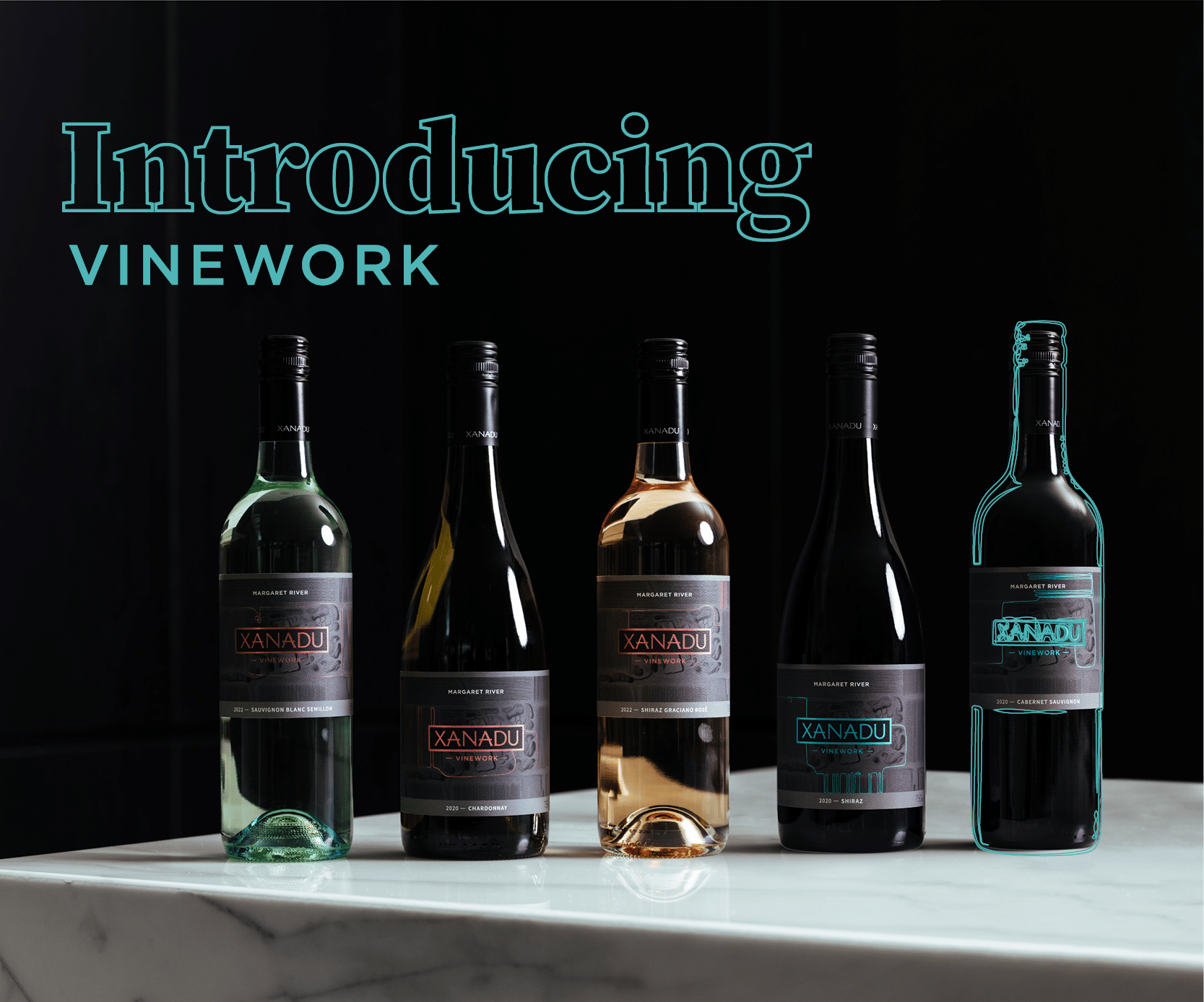 Welcoming Aaron Lim, Xanadu Head Chef
Xanadu's Aaron Lim is steering the restaurant in an exciting new direction. The menu -showcases his creative flair for Modern Australian cuisine accented with influences from his Southeast Asian heritage. The classically French-trained chef spent several years abroad, honing his skills at the internationally acclaimed 2 Michelin star restaurant - L'Atelier De Joel Robuchon in Singapore, before moving to Margaret River in 2019. Having fallen in love with the region, his respect for the local produce was foremost in his thoughts when creating the new menu for Xanadu.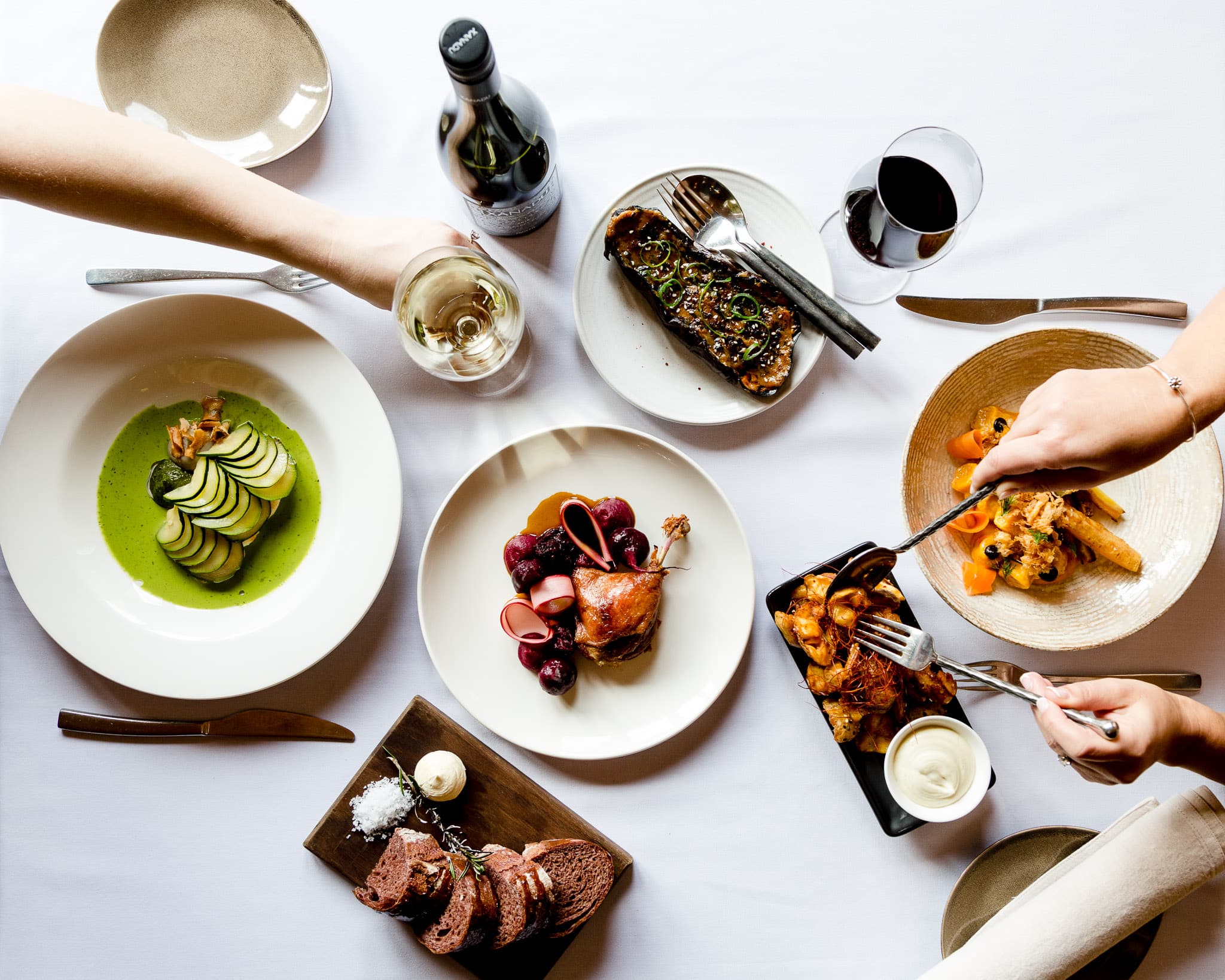 Discover the Xanadu Wine Club
Enjoy the best of Xanadu delivered to your door, plus special access to member only invites and perks.