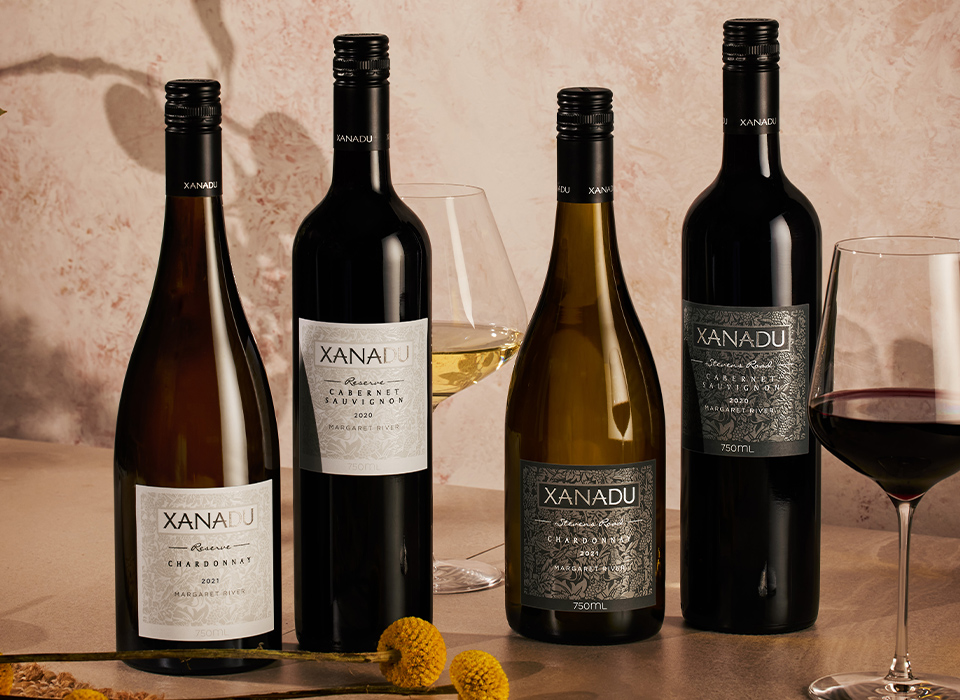 On June 1st we released our much anticipated Flagship range, encompassing the 2020 Xanadu Reserve and Stevens Road Cabernet Sauvignons and 2021 Xanadu Reserve and Stevens Road Chardonnays, all of which entered the market with critical acclaim. The release of these wines is something we look forward to every year.
2020 Xanadu Reserve Cabernet Sauvignon

"There have been some wonderful 2020 cabernets from Margaret River but none better than this. What a glorious statement of the region and a great vintage." | 99 Points |  Ray Jordan, Wine Pilot
The Chardonnays are from the 2021 vintage, notable for unusually humid conditions for Margaret River. The extra work required in the vineyard has ultimately paid dividends, resulting in some wonderfully bright, elegant wines being produced.
The Cabernets are from one of the earliest vintages seen in the region, the outstanding 2020 vintage. While it was near perfect throughout the entire harvest it did have its challenges – namely due to the global pandemic unfolding during vintage. But, according to Ray Jordan at Wine Pilot, "it's as if nothing missed a beat".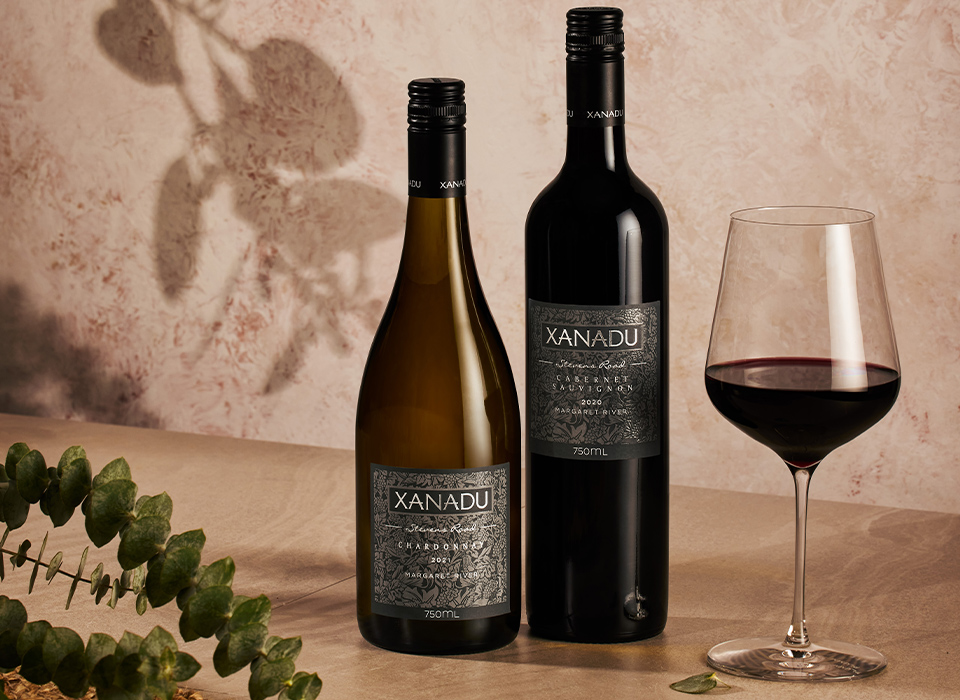 2020 Xanadu Stevens Road Cabernet Sauvignon

"… a triumph for vineyard and region. Black fruit on the nose with a subtle confectionery compote character … an outstanding wine. I love this vineyard and what it produces." | 98 Points | Ray Jordan
This release of our Stevens Road wines celebrates our 13th Chardonnay and 12th Cabernet Sauvignon under this single vineyard label. Production is still very limited (only 250 doz. Chardonnay and 140 doz. Cabernet), however it demonstrates our focus on selecting only the very best rows, from the very best blocks on the property. It is these blocks that we consider as our own 'Grand Cru' vineyards, along with our Lagan Estate Chardonnay of course. The Stevens Road vineyard has consistently produced some of Xanadu's best Chardonnay and Cabernet every vintage and offers a unique expression of what this special little vineyard in the heart of Boodjidup is able to produce.
2021 Xanadu Stevens Road Chardonnay

"This reminds me of a David Bowie concert, circa, well …doesn't matter, I was in the presence of greatness. Stevens Road doesn't play second fiddle to the reserve chardonnay… Xanadu chardonnay, ahh, we can be heroes, just for one day." | Jane Faulkner, 2024 Halliday Wine Companion, 2023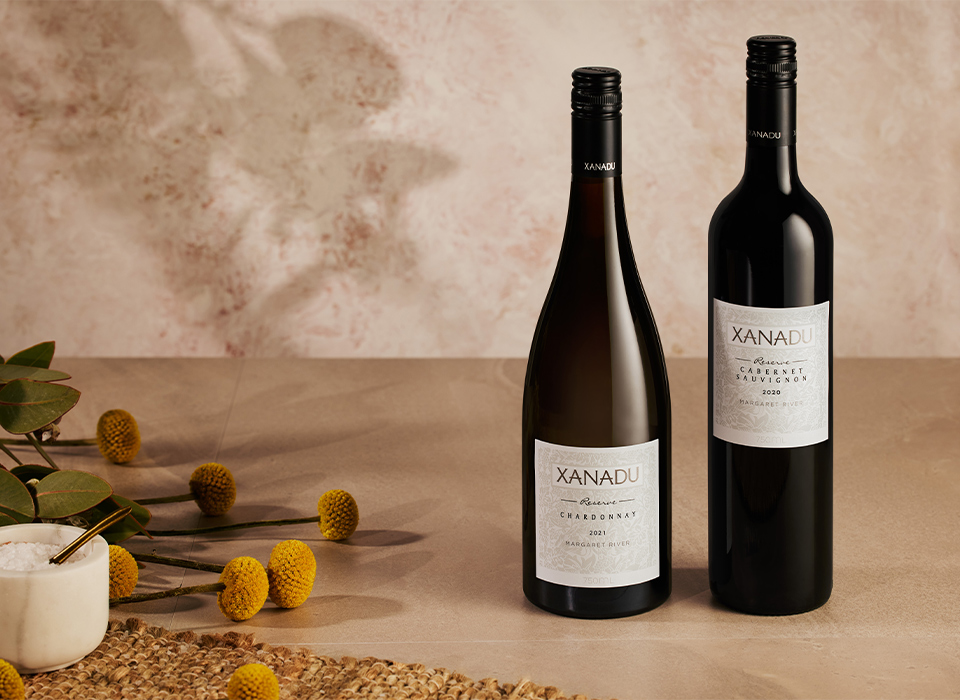 The Reserve range continues to be the best of what we can produce in a given vintage and is only made when we feel it is worthy (single vineyard or otherwise) of wearing the 'Reserve' label. This year we are happy to be releasing both a Chardonnay and Cabernet which reflect this philosophy. The lineage of our 2021 Reserve Chardonnay continues thanks to the pedigree of our Lagan Estate vineyard, and marks 14 consecutive releases of this wine since our inaugural Reserve Chardonnay. While we haven't produced a Reserve Cabernet every year, the 2020 was more than worthy, a statement widely supported within the industry. The 2020 Reserve Cabernet Sauvignon was awarded 5 trophies at the 2022 Royal Perth Wine Show, Platinum at the 2023 Decanter World Wine Awards, and Gold at the 2023 Royal QLD Wine Show and the 2022 Halliday Chardonnay and Cabernet Challenge.
2021 Xanadu Reserve Chardonnay

"The palate is super intense and linear with a bright chalky acidity pushing it through to a very long finish." | 98 Points | Ray Jordan
We believe these wines express the diversity, and personality that all these vineyards have to offer, and represent the best wines that we have been able to produce in the given vintages.