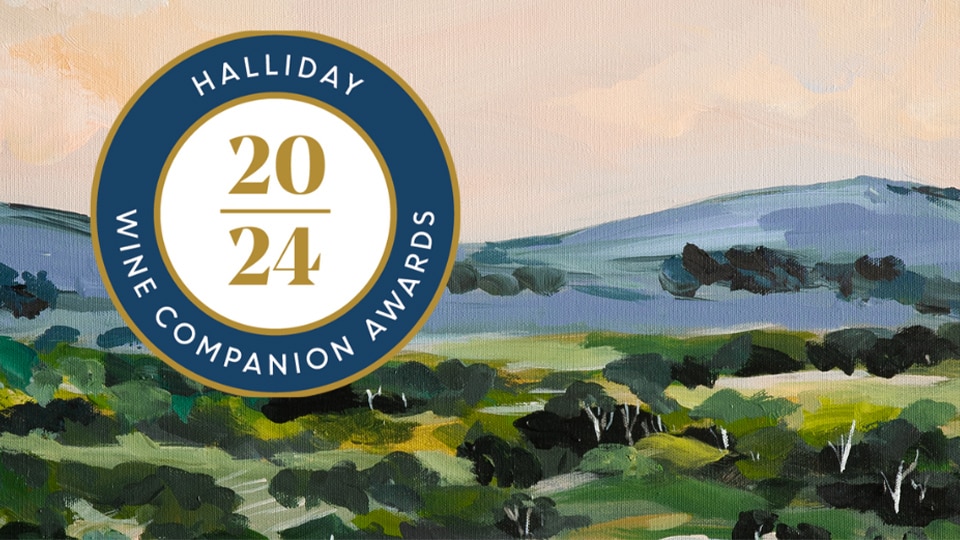 Last night, HWC hosted the annual Halliday Wine Companion Awards. We are delighted to present our 2024 Halliday Wine Companion results.
Most honourable mentions are owed to our 2020 Reserve Cabernet Sauvignon, 2021 Reserve Chardonnay and 2021 Stevens Road Chardonnay which were all awarded an exceptional 97 points.

Reserve Cabernet Sauvignon 2020
"What's the point of writing anything about this wine? Really. But you've come this far so I'll add the reason: It's complete, exceptional and beguiling. The best Margaret River cabernet exemplifies those alluring characters. OK, you want to know more. It's heady with mulberries, cassis and damson plum, wakame and squid ink. Medium bodied, plush and velvety across the palate thanks to sublime tannins with an outrageously long finish. This is irresistible." Jane Faulkner | Halliday Wine Companion 2024
Reserve Chardonnay 2021
"It can happen. One taste and, while thinking about some meaningful words to describe this exceptional wine, I'm already transported to my happy place. Forgive me. It took time to come back to earth. By then, I had drained the glass. I hope this is your experience, too. The power and beauty of Margaret River fruit are on full display with all the refinement and detail that comes with it. The palate pulses with energy, there's texture via lees, and judicious handling of oak and fruit, of course. The tensile yet fine acidity weaves everything together towards a super-long finish." Jane Faulkner | Halliday Wine Companion 2024
Stevens Road Chardonnay 2021
"This reminds me of a David Bowie concert, circa, well … doesn't matter, I was in the presence of greatness. Stevens Road doesn't play second fiddle to the reserve chardonnay. It's tighter, the acidity is distinctive and it feels perhaps finer but equally good. Flavours ebb and flow, one minute lemon and grapefruit the next spice and cream, oak spices, too. It is moreish, savoury and complex. Xanadu chardonnay, ahh, we can be heroes, just for one day." Jane Faulkner | Halliday Wine Companion 2024
Stevens Road Cabernet Sauvignon 2020
"Not just vineyard specific, this is site-specific as the fruit comes off block 3 (a 0.6ha parcel), this vintage with 14% malbec. They are handsome companions, a bit like winemakers Glenn Goodall and Brendan Carr. Though the latter has moved on after 11 years at Xanadu, he did help make this wine. The  inkiness of malbec and its dark cherry accents such a lovely foil to cabernet's distinct flavour. This is enticing, partly because of its heady aromatics and varietal flavours à la Margaret River, but especially the tannins. They are fine, shapely and defined. The finish is long and the wine has a bright, long future." Jane Faulkner | Halliday Wine Companion 2024
But wait, there's more …
Xanadu was awarded yet another Top 5-Red Star winery rating. This means that Xanadu has been recognised as an outstanding winery, regularly producing wines of exemplary quality and typicity, with at least two wines rated at 95 points or above, and holding a 5-star rating for the previous three years (i.e. 4 years in total at 5 stars).  We have also been recognised as having a long track record of excellence, maintaining a 5-star rating continuously for 10 years – "truly the best of the best."
These accolades are an absolute testament to the unerring passion and efforts of our dedicated winemaking and viticulture teams, led by Glenn Goodall and Robert Underdown.