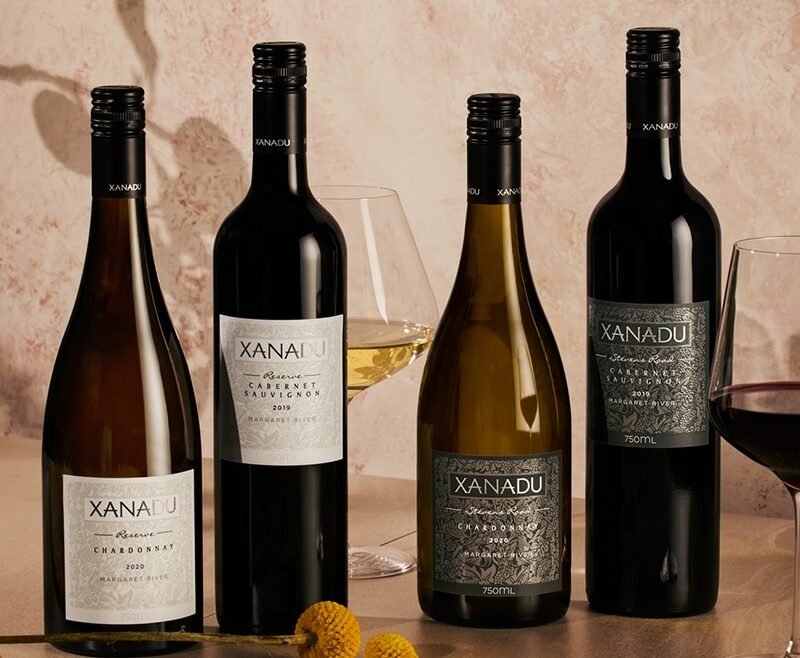 2022 Flagship Release Wines
Our highly anticipated Xanadu Reserve and Stevens Road Cabernet Sauvignon and Chardonnay wines are due for release, 1 June. Subscribe to be the first to purchase.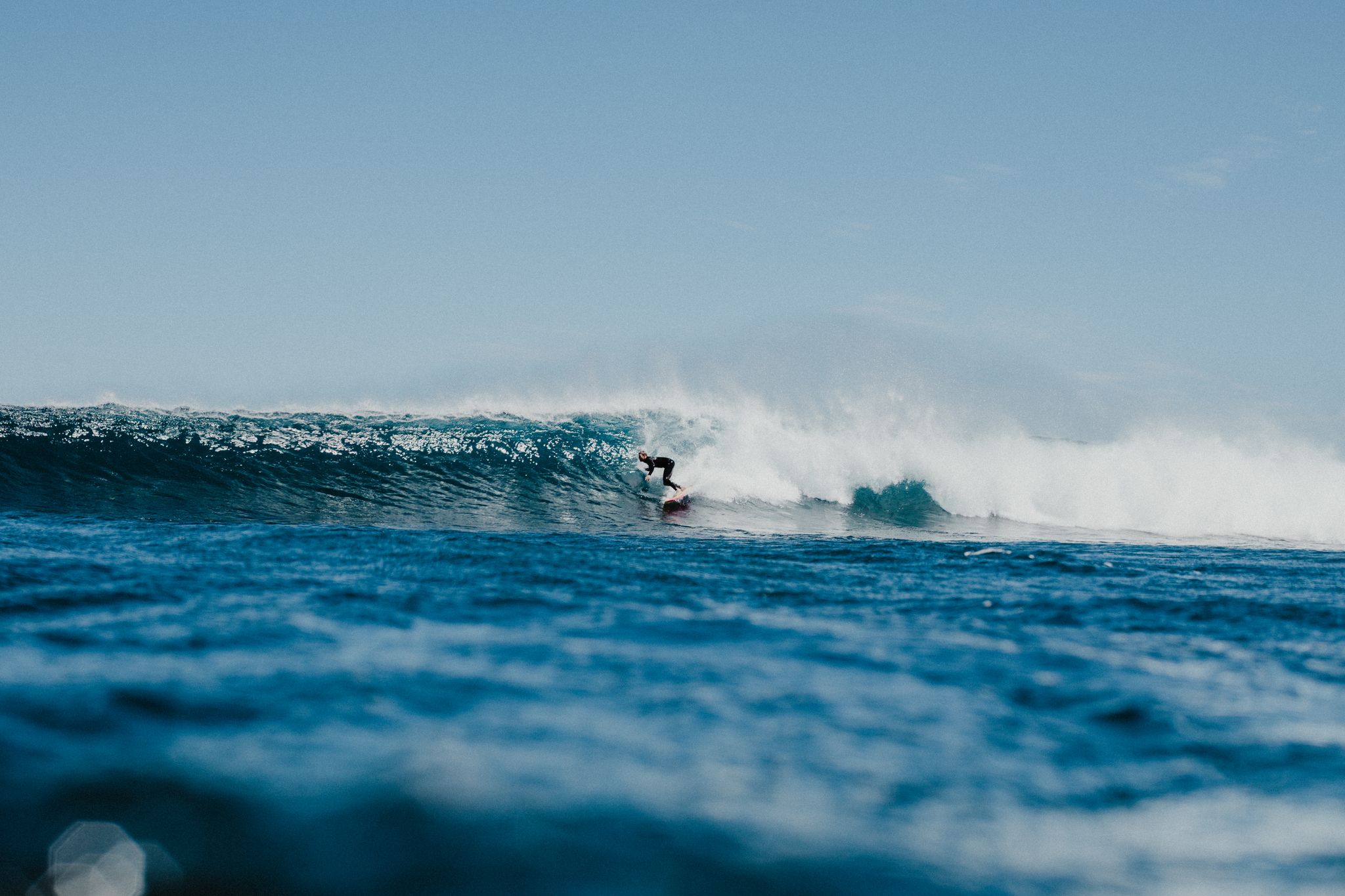 The best way to drive your next holiday in WA!
Want to get more out of your trip to magical Margaret River? We've teamed up with the guys at Drive Your Story,  with a recommended self-drive trail guide! A curated collection of Margaret River Surf and Source hit lists.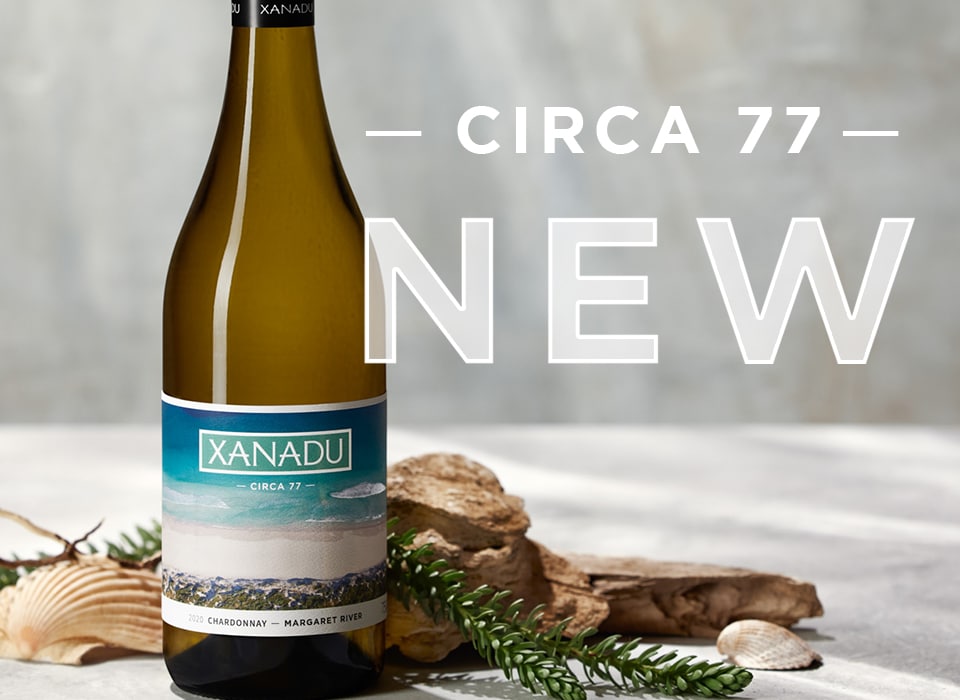 New Circa 77
We're so excited to share our new range - Circa 77 - with you. This range celebrates everything we love about Margaret River, Western Australia - our home since 1977.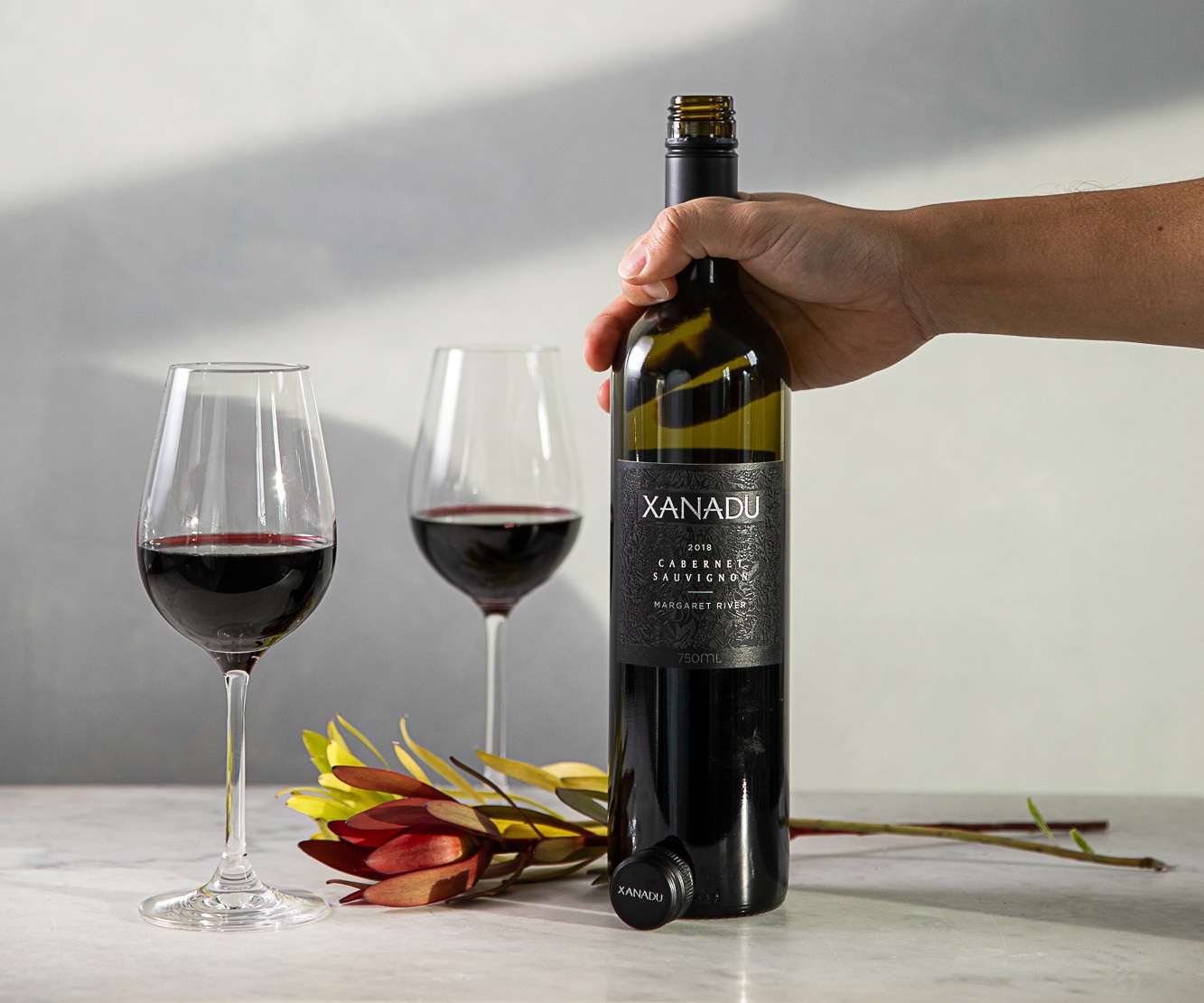 2021 Perth Royal Wine Awards
We're blown away by the 8 Trophies awarded to Xanadu at the 2021 Perth Royal Wine Awards announced today.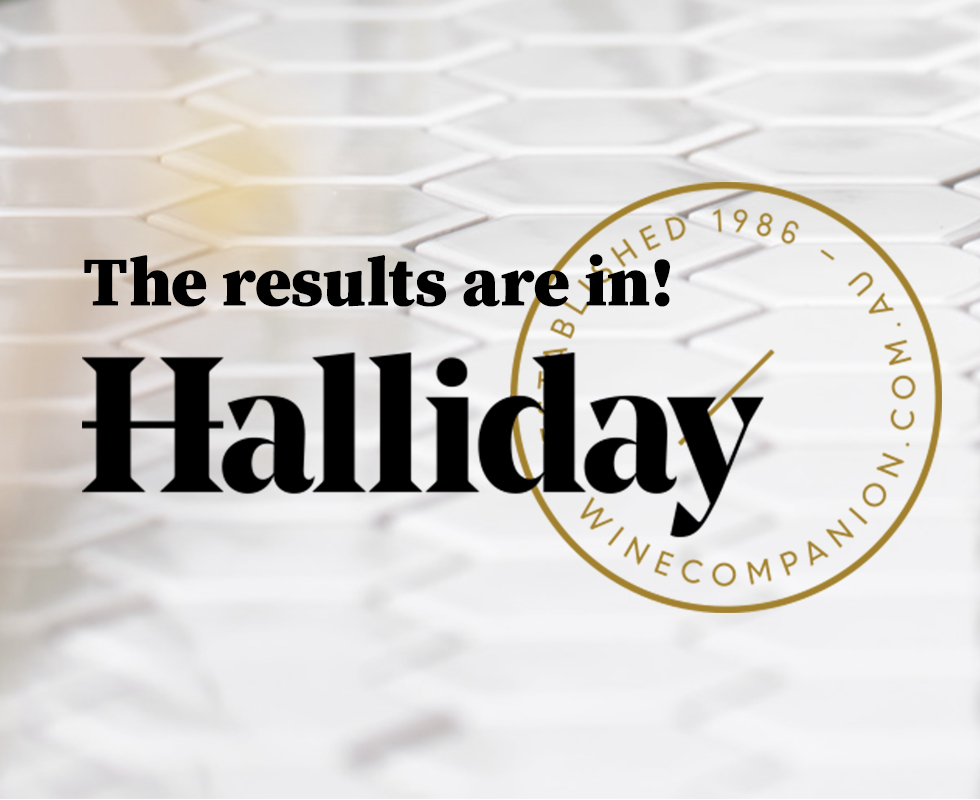 2022 Halliday Wine Companion Results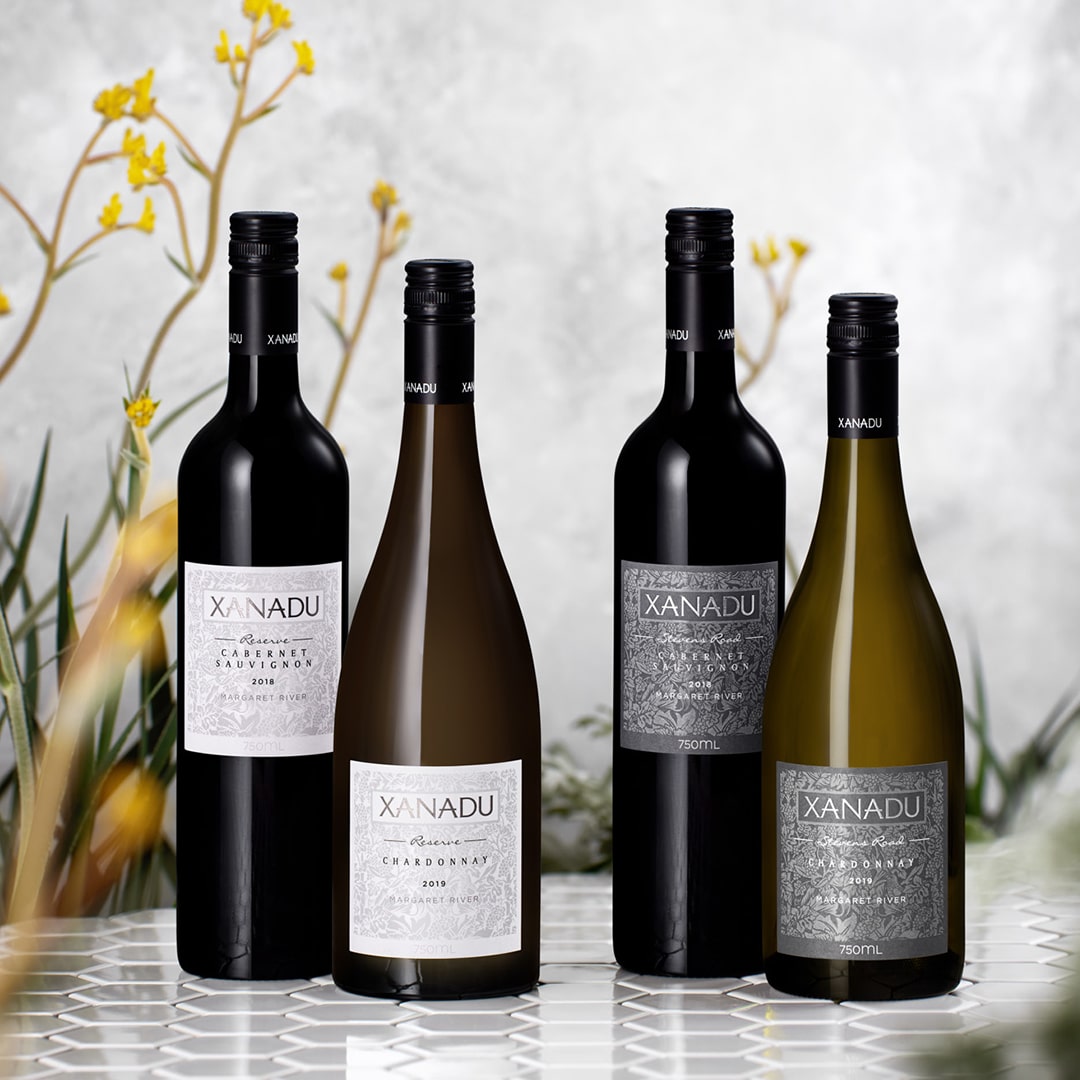 EXCITEMENT JUSTIFIED
Ray Jordan on our Reserve + Stevens Road Releases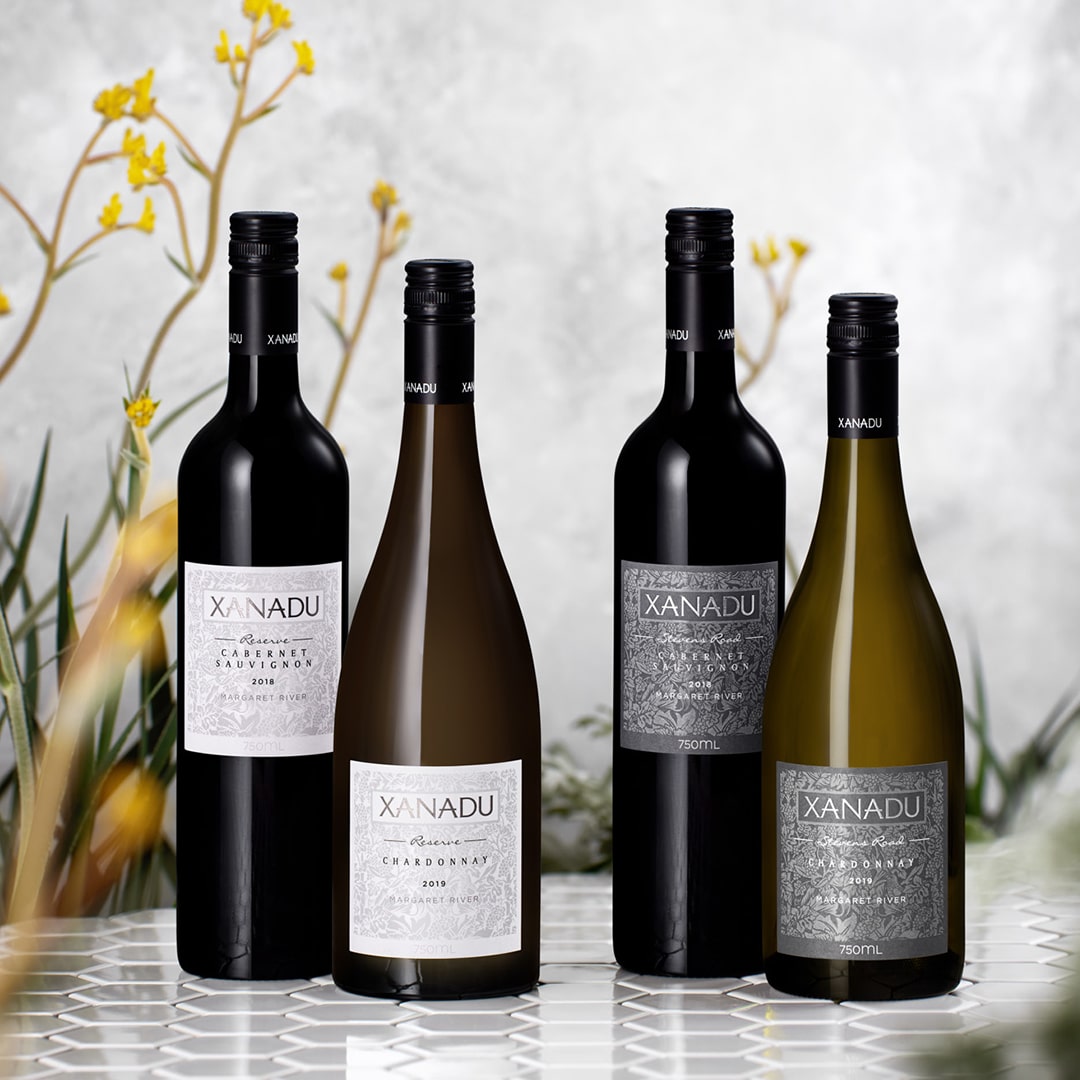 New Release: Reserve + Stevens Road
We're very excited to officially release our new Reserve and Stevens Road wines with you. The Chardonnays are from the cooler 2019 vintage which produced wonderful intensity and acid retention, and the Cabernets are from the outstanding 2018 vintage, undoubtedly a benchmark Margaret River vintage.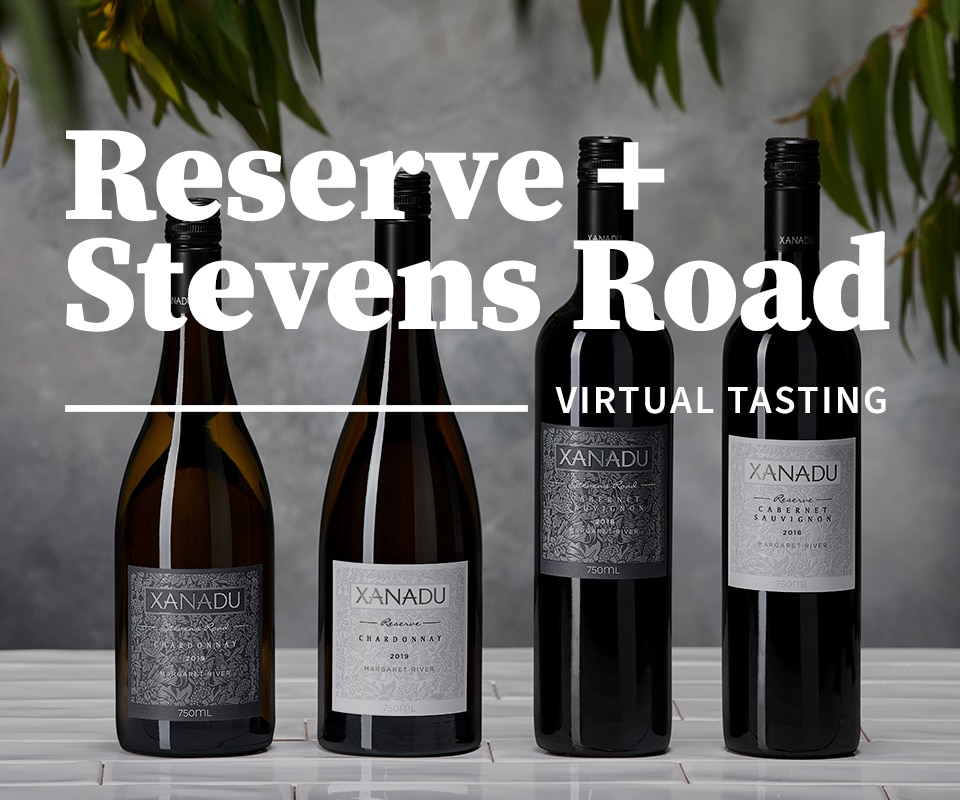 Reserve + Stevens Road Pre Release Virtual Tasting
Join our winemakers Glenn Goodall and Brendan Carr for a special virtual pre-release tasting of our Reserve and Stevens Road wines. With these wines released on 1 June, this is your chance to get a first taste before they're officially available for purchase!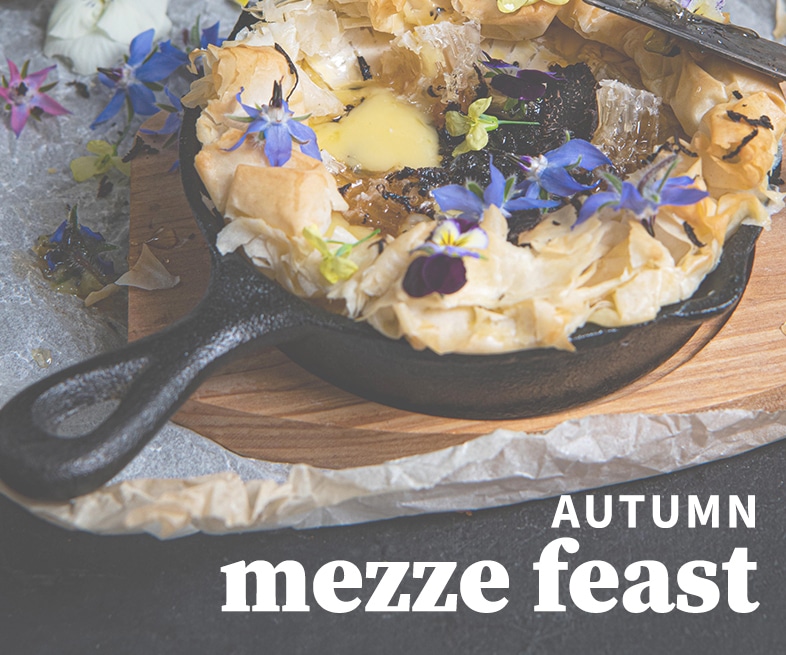 Xanadu Autumn Mezze Feast
An evening of mezze style feasting with a special menu designed by Head Chef Mel Kokoti in collaboration with Margaret River local and MasterChef Season 10 contestant, Samira Damirova.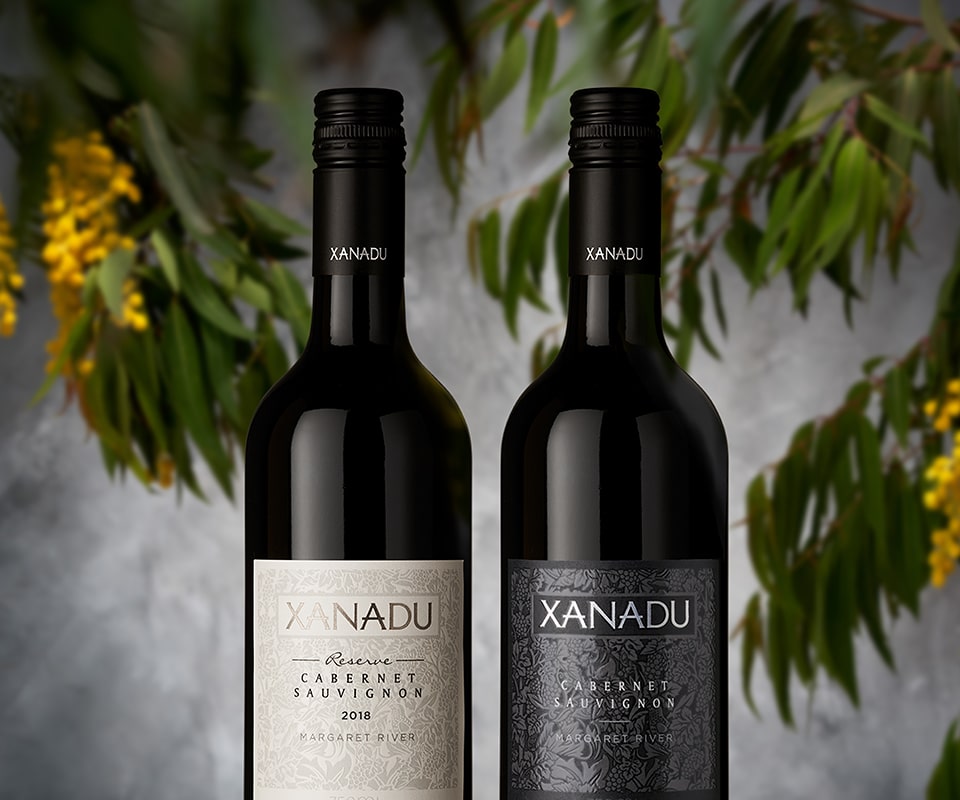 Xanadu Cracks 100 Trophies
We're stoked to have won 5 trophies at the 2020 Langton's Margaret River Wine Show, cracking 100 trophies won since 2007! A testament to the hard work, passion and commitment of our winery and vineyard team over the years.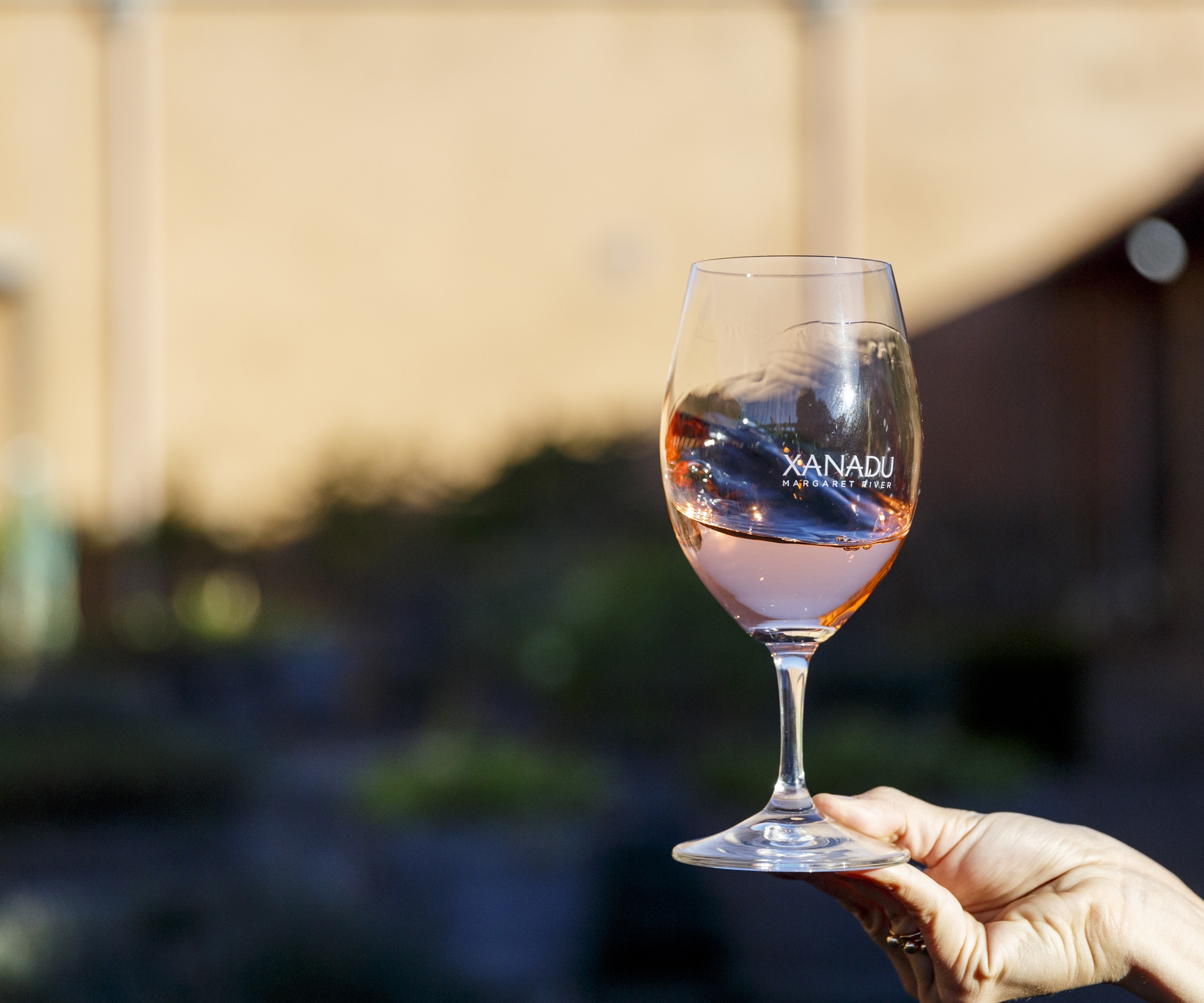 Xanadu Wins Best Rosé in Show at Royal Adelaide Wine Show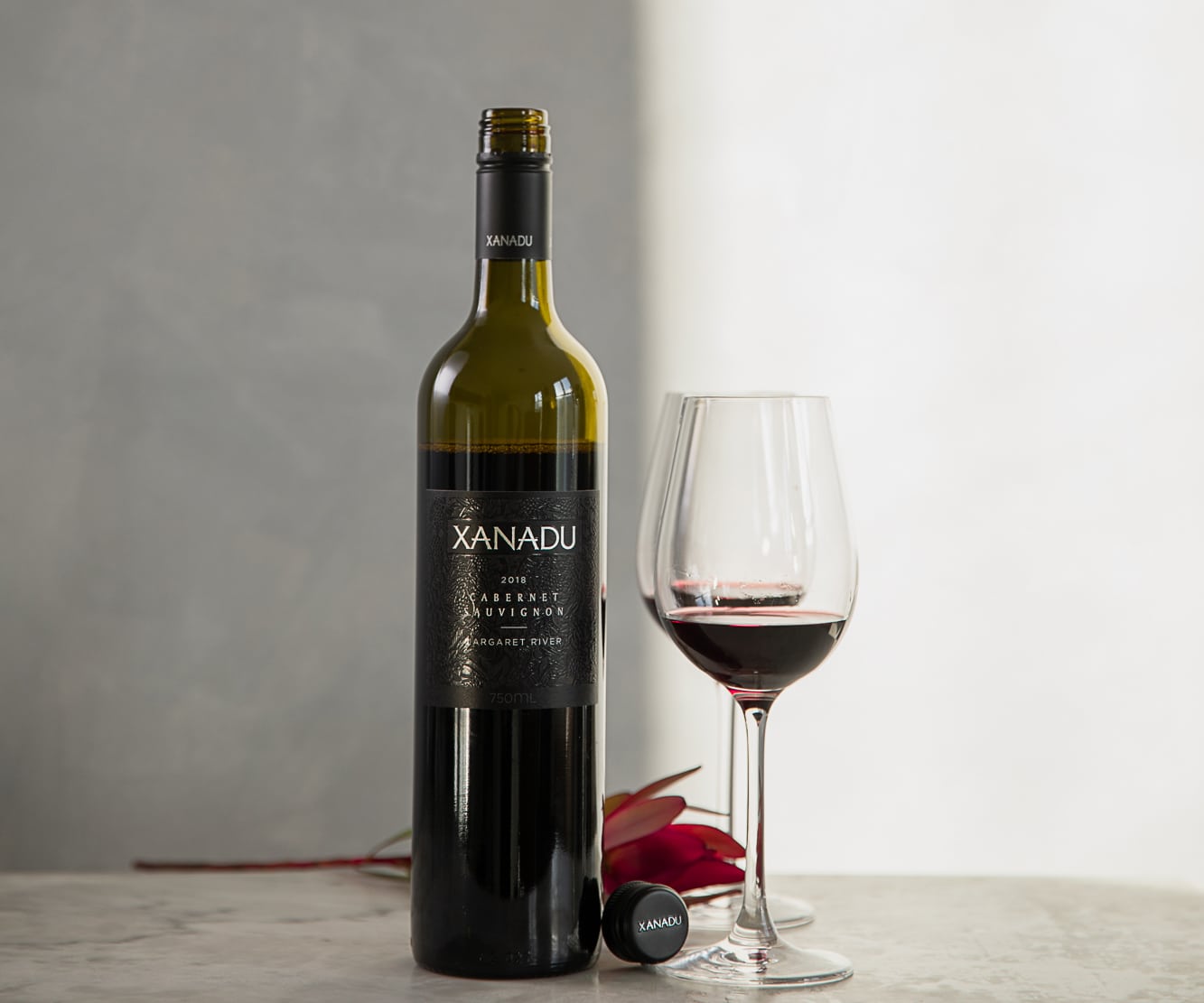 Xanadu Crowned Australia's Best Cabernet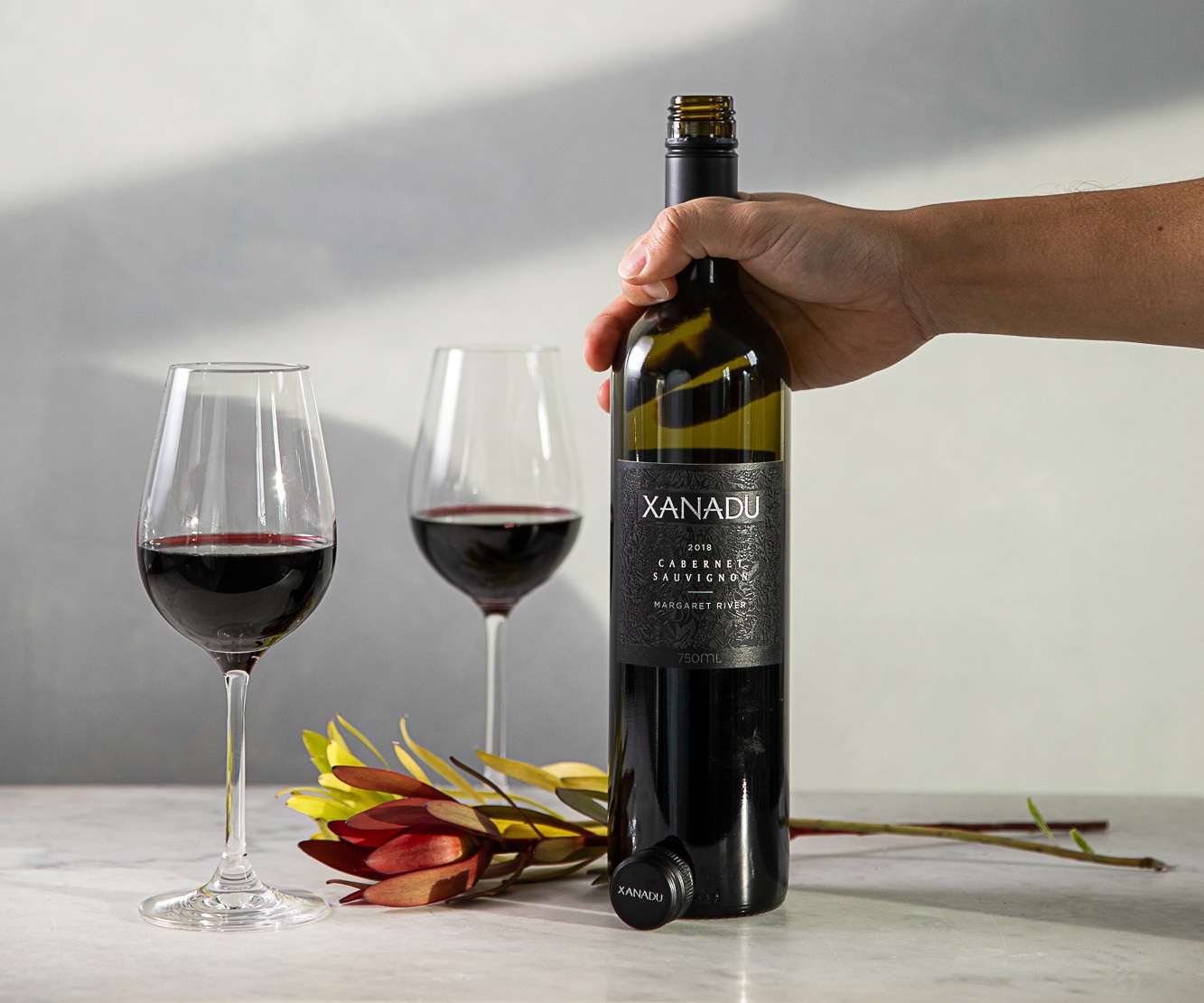 2020 Perth Royal Wine Awards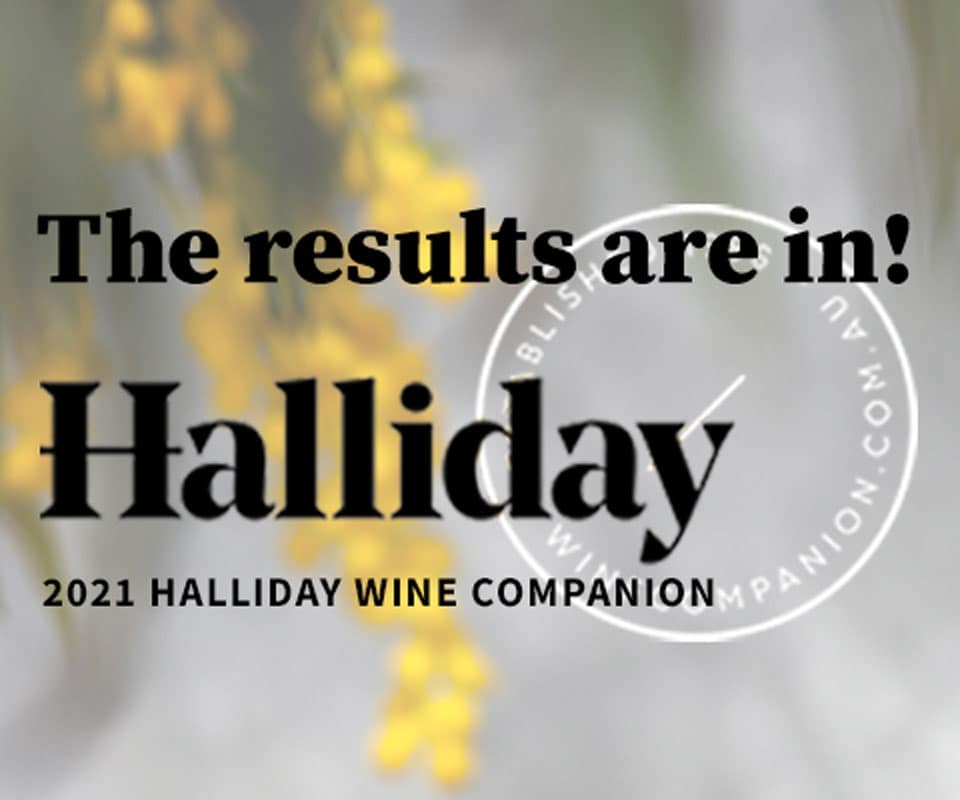 Our 2021 Halliday Wine Companion results
We're so excited to share that we were again awarded a 5 Red Star winery rating, along with incredible scores across our wines.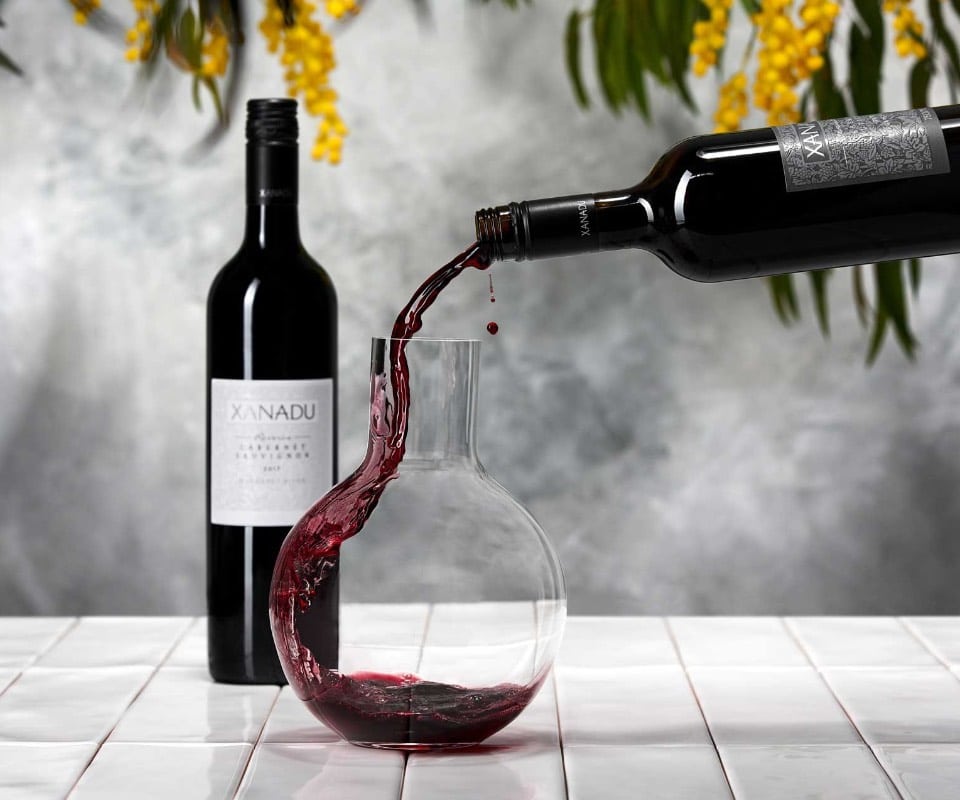 Our Reserve and Stevens Road wine released
Our highly anticipated Reserve and Stevens Road Cabernet and Chardonnay wines are now available.
Xanadu Wins Australia's Best Cabernet Sauvignon and Chardonnay
For the 7th year in a row, Xanadu has taken home the Cabernet Sauvignon Trophy at the 2019 National Wine Show of Australia, along with the Best Chardonnay, Single Vineyard White and White Wine of Show Trophies.
WAs Top 50 Restaurants for the third consecutive year
The West Australian Good Food Awards showcase the best of WA, and for the third year in a row, Xanadu has made the list!