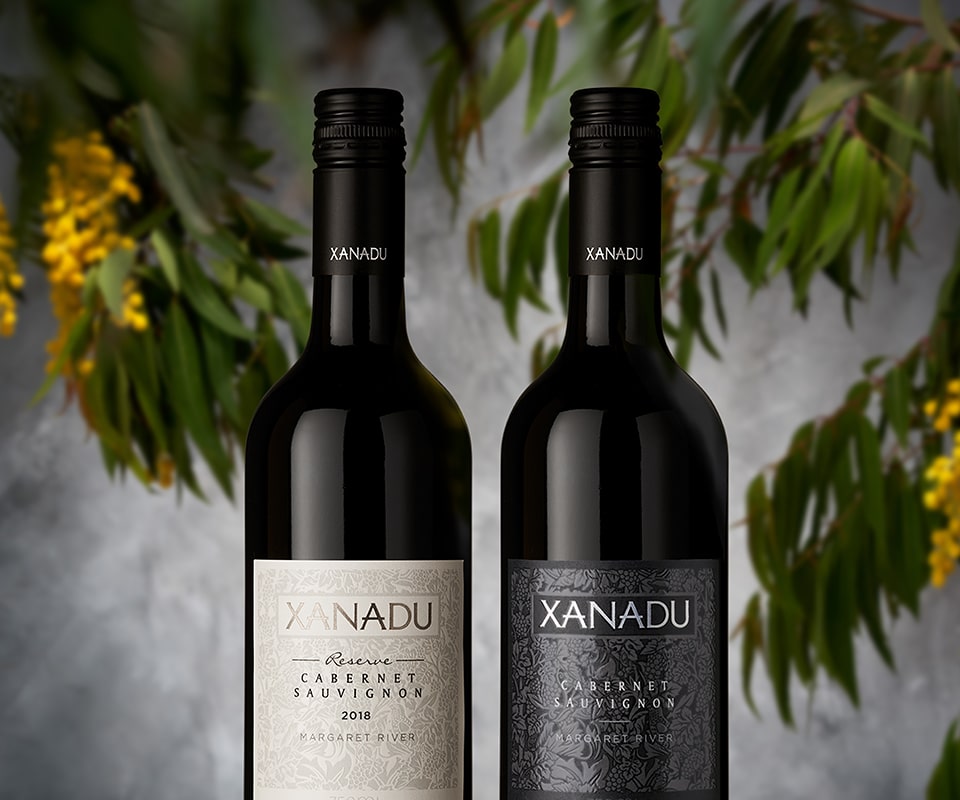 Xanadu Cracks 100 Trophies
We're stoked to have won 5 trophies at the 2020 Langton's Margaret River Wine Show, cracking 100 trophies won since 2007! A testament to the hard work, passion and commitment of our winery and vineyard team over the years.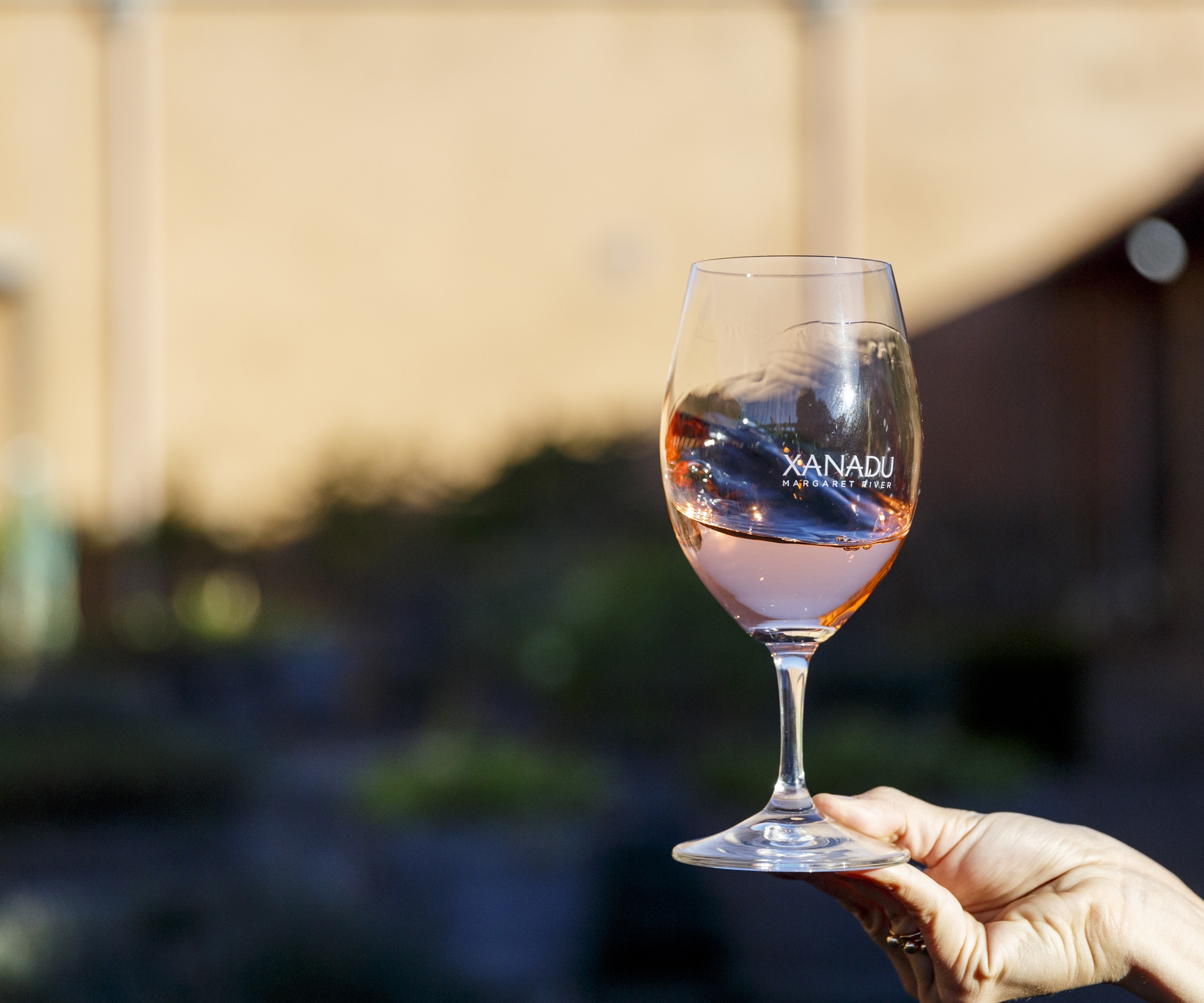 Xanadu Wins Best Rosé in Show at Royal Adelaide Wine Show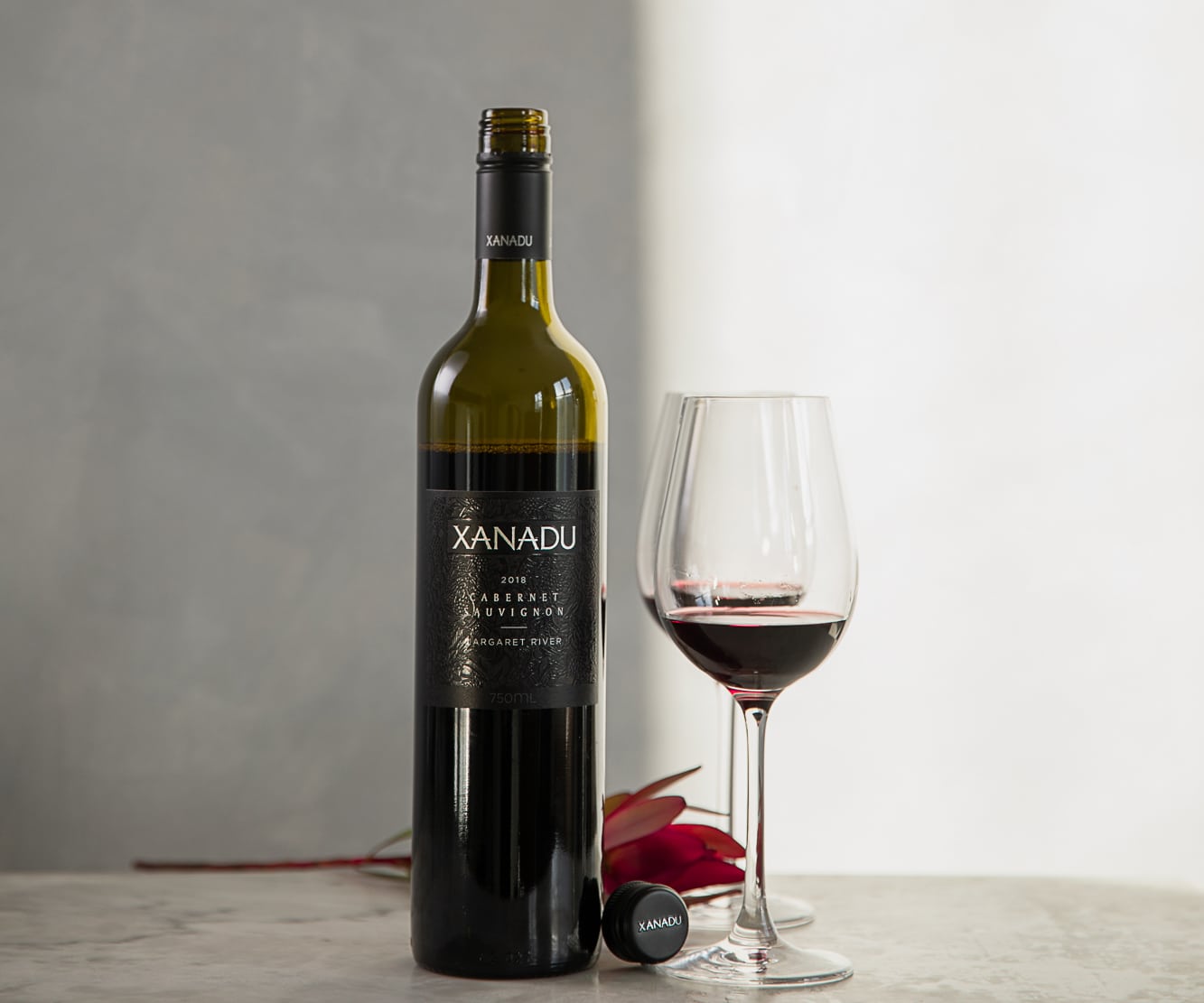 Xanadu Crowned Australia's Best Cabernet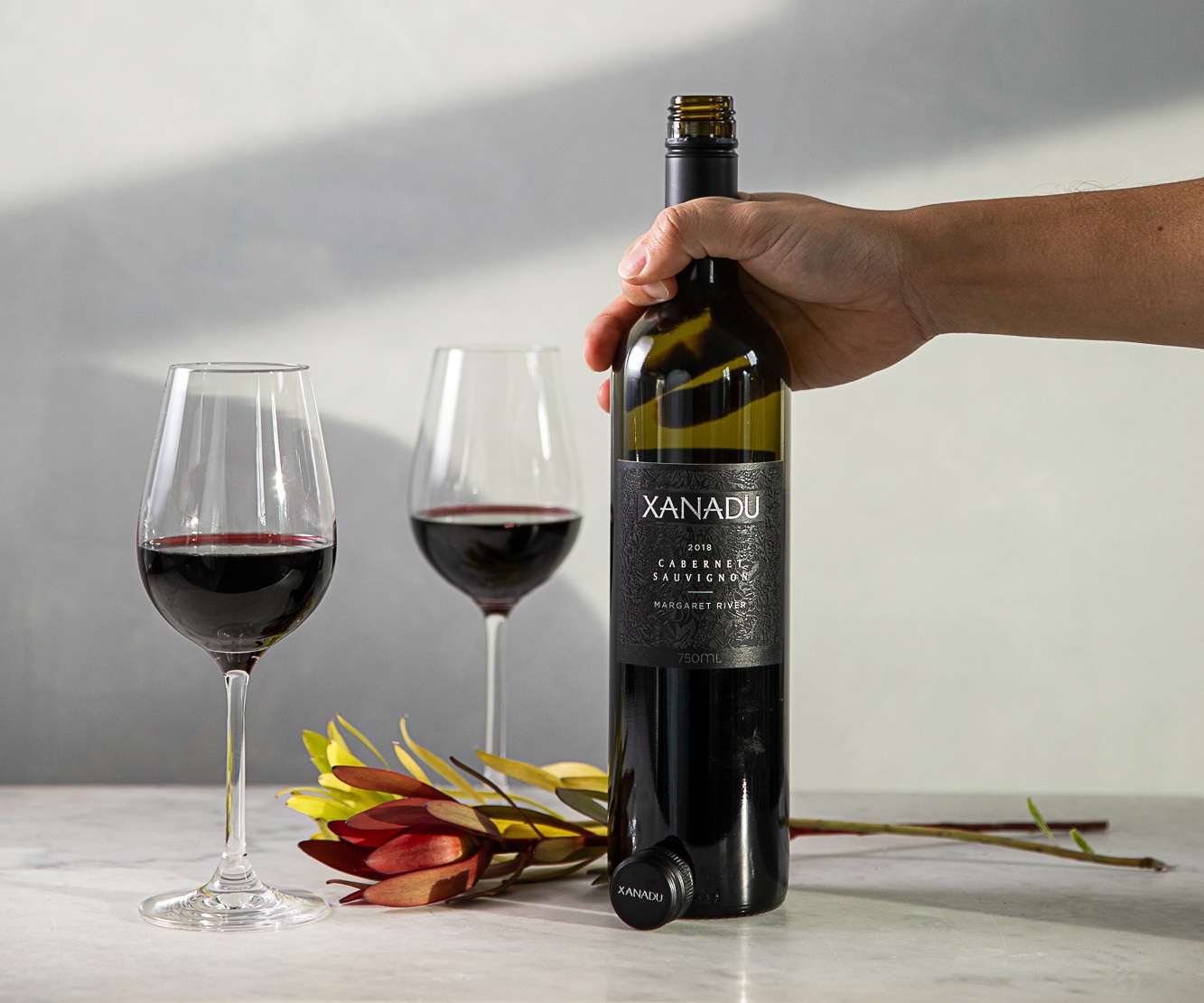 2020 Perth Royal Wine Awards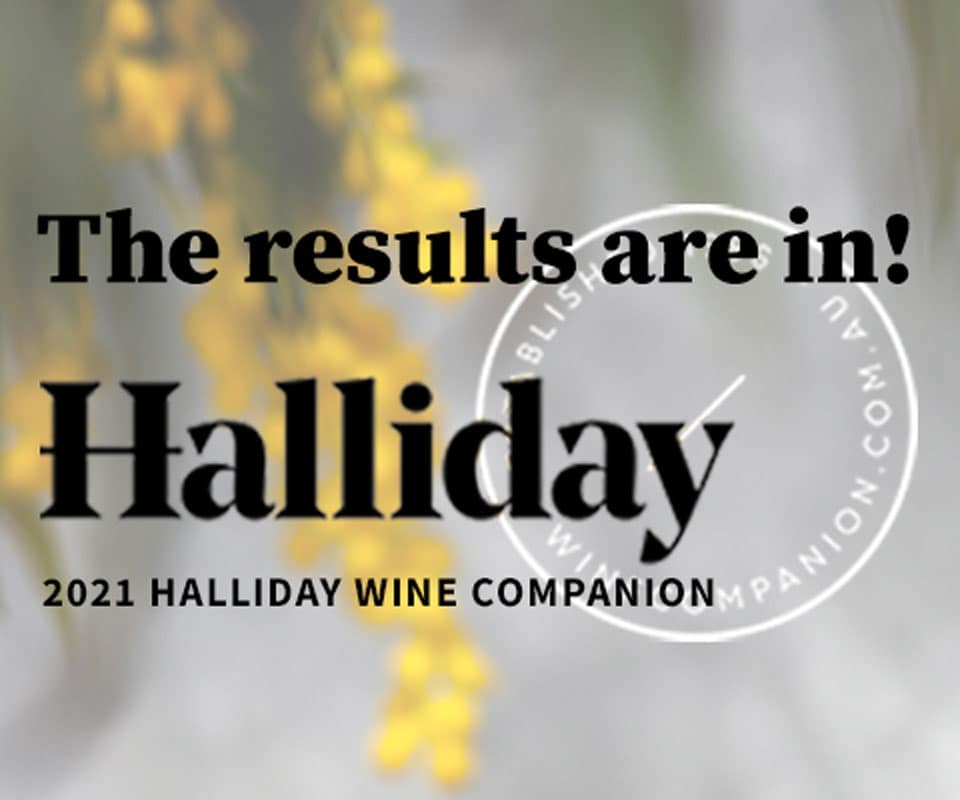 Our 2021 Halliday Wine Companion results
We're so excited to share that we were again awarded a 5 Red Star winery rating, along with incredible scores across our wines.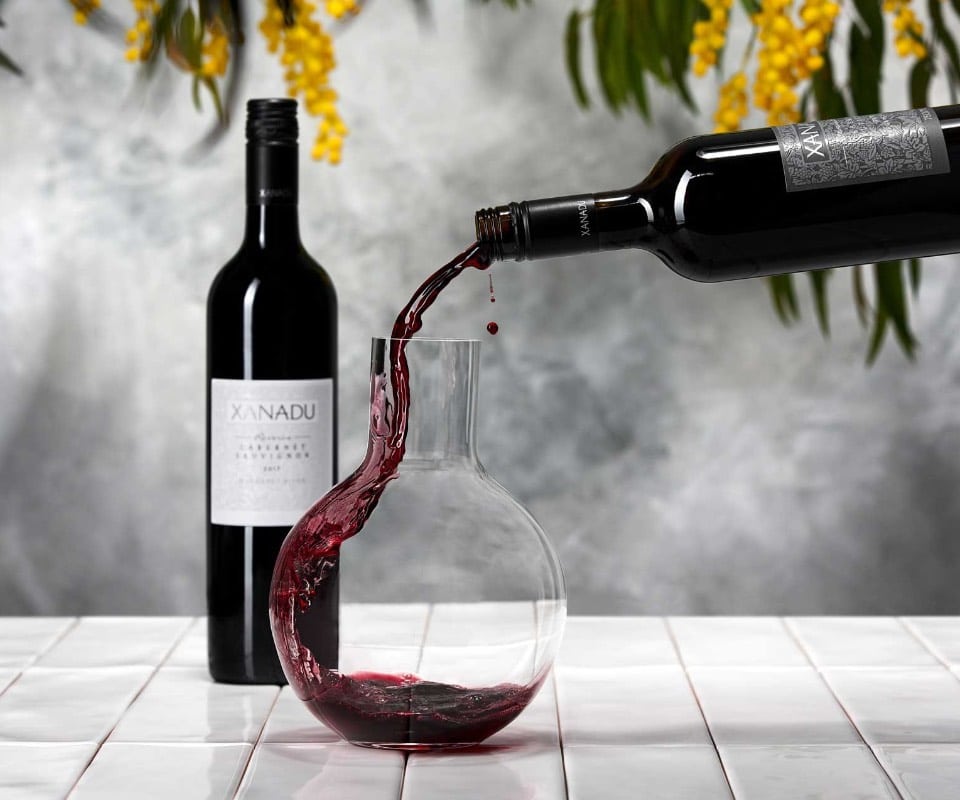 Our Reserve and Stevens Road wine released
Our highly anticipated Reserve and Stevens Road Cabernet and Chardonnay wines are now available.
Xanadu Wins Australia's Best Cabernet Sauvignon and Chardonnay
For the 7th year in a row, Xanadu has taken home the Cabernet Sauvignon Trophy at the 2019 National Wine Show of Australia, along with the Best Chardonnay, Single Vineyard White and White Wine of Show Trophies.
WAs Top 50 Restaurants for the third consecutive year
The West Australian Good Food Awards showcase the best of WA, and for the third year in a row, Xanadu has made the list!