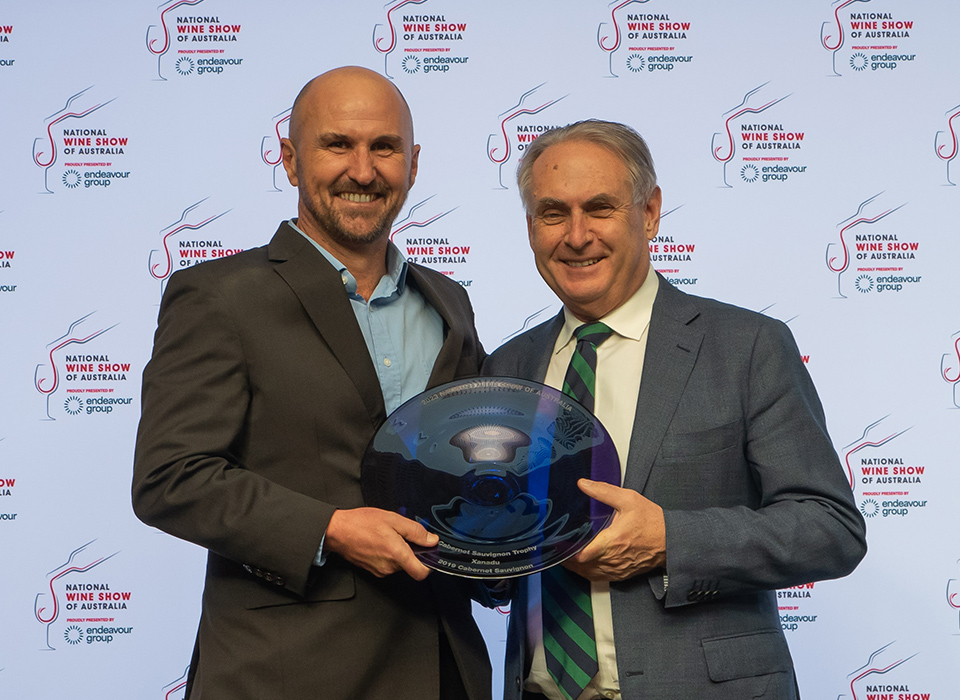 Xanadu Reigns as Australia's Best Cabernet at the National Wine Show of Australia.
Our renowned family-run winery, proudly announces its remarkable achievement of securing the Cabernet Sauvignon Trophy at the National Wine Show of Australia for an unprecedented ninth consecutive year. The trophy was awarded to the 2019 Xanadu Cabernet Sauvignon, reinforcing Xanadu's dominance in producing Australia's finest Cabernet Sauvignon.
This brings Xanadu's trophy number to 136, of that, Xanadu's Cabernet Sauvignon wines have won a staggering 68 trophies and 168 gold medals in wine shows since 2007.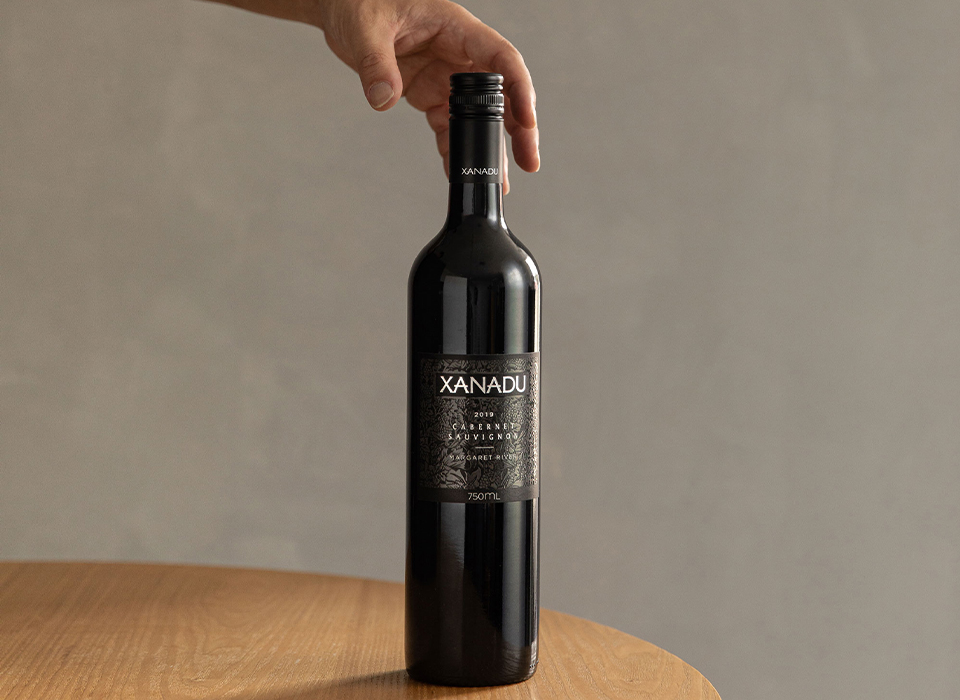 The recognition received at the National Press Club in Canberra serves as a testament to the commitment to quality embedded in every bottle of Xanadu wine. Glenn Goodall, Chief Winemaker, and his dedicated team have once again demonstrated their expertise, showcasing the exceptional pedigree of wines that emanate from the beautiful Margaret River region.
'We are all thrilled, and to be honest quite humbled, to have won the Cabernet Sauvignon Trophy again. To have received this award for the ninth year in a row, with nine different wines, is quite incredible! The achievement highlights the strength of Margaret River Cabernet and the ongoing effort and commitment from the entire team at Xanadu, as well as acknowledging the excellence of our dedicated growers,' said Glenn Goodall, Chief Winemaker at Xanadu.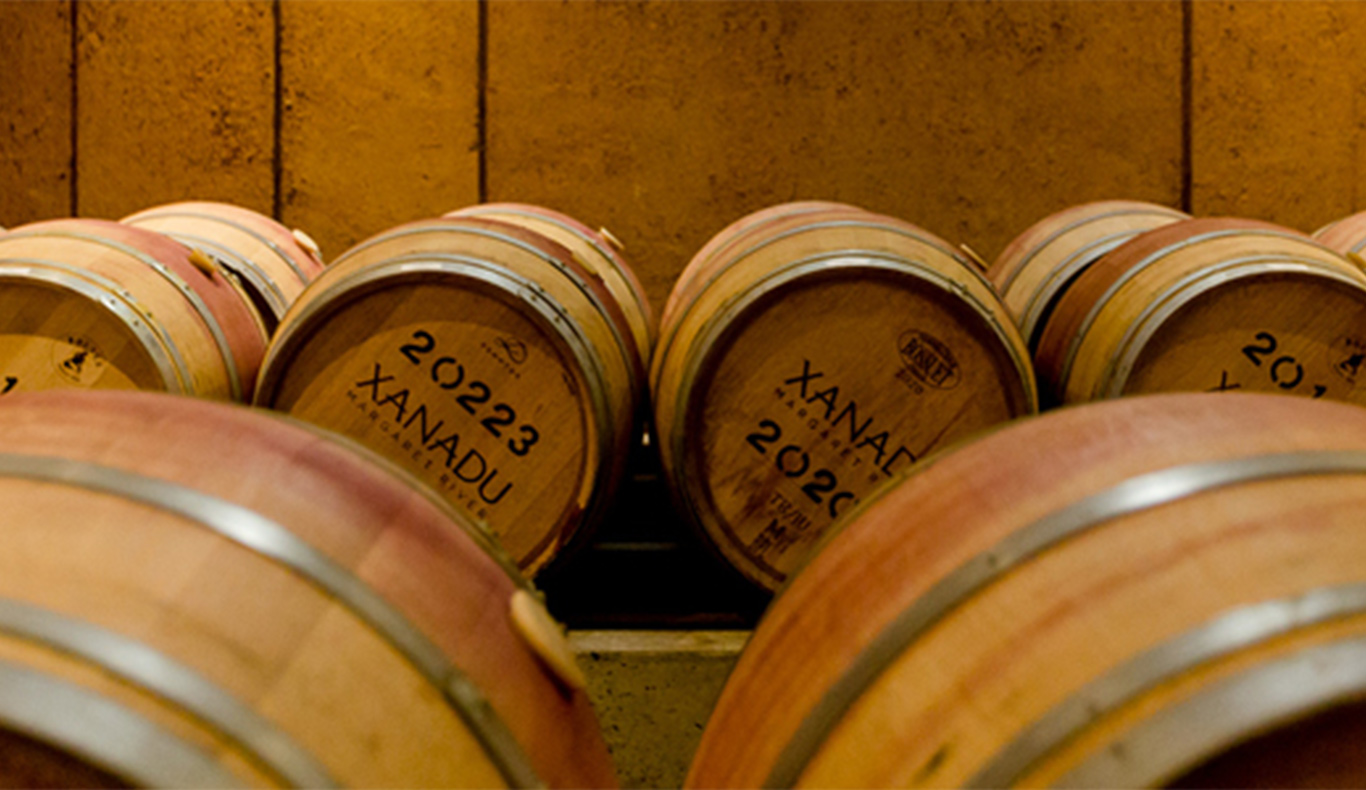 The accolade further solidifies Xanadu's standing as one of Australia's premier producers of Cabernet Sauvignon, reaffirming the winery's commitment to crafting wines of unparalleled distinction.
'We believe in the potential of Margaret River as one of Australia's greatest wine regions, driven by our passion for Cabernet Sauvignon,' stated Darren Rathbone, CEO of Rathbone Wine Group, owners of Xanadu.

'The acquisition of Xanadu in 2005 allowed us to unlock the full potential of this extraordinary vineyard and showcase the true essence of Margaret River in every bottle.'
Guided by Glenn Goodall's deep respect for the vineyards and their unique qualities, Xanadu continues to be a family-owned and operated winery that embodies the true spirit of the Margaret River region. Their philosophy of allowing the wines to express their individuality, rather than forcing them into a preconceived mould, has resulted in wines of exceptional character and distinction.
Xanadu's unmatched reign as Australia's leading producer of Cabernet Sauvignon is a testament to the passion, focus and dedication of the winemaking team and the diverse beauty of the Margaret River region.