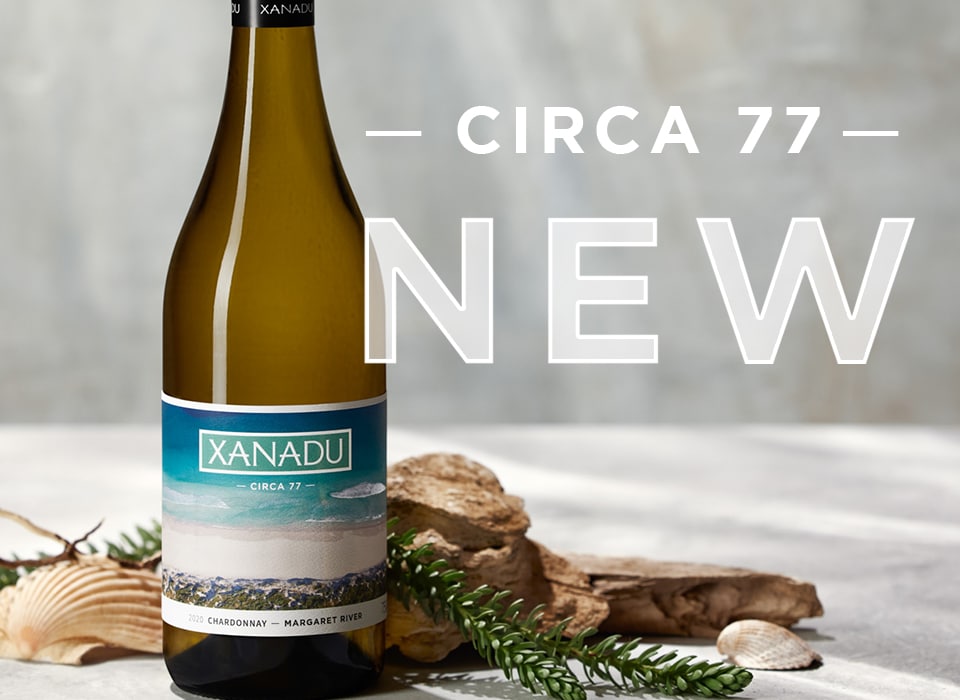 We're so excited to share our new range – Circa 77 – with you. This range celebrates everything we love about Margaret River, Western Australia – our home since 1977.
A place of spectacular beauty where the call of the surf rolls over the vineyard and influences extraordinary conditions for great winegrowing. This range embodies our love for this remarkable place where we make world class wines and surf world class waves. It gets under your skin and in the vines and is ultimately expressed in the wines we make for your enjoyment.
This range replaces Exmoor, continuing to offer excellent value, every day drinking wines. Circa 77 demonstrates not just the lifestyle and natural beauty of Margaret River, but just how special the combination of our pristine maritime climate and ancient soils are in producing wines of vibrancy and personality. Explore the range: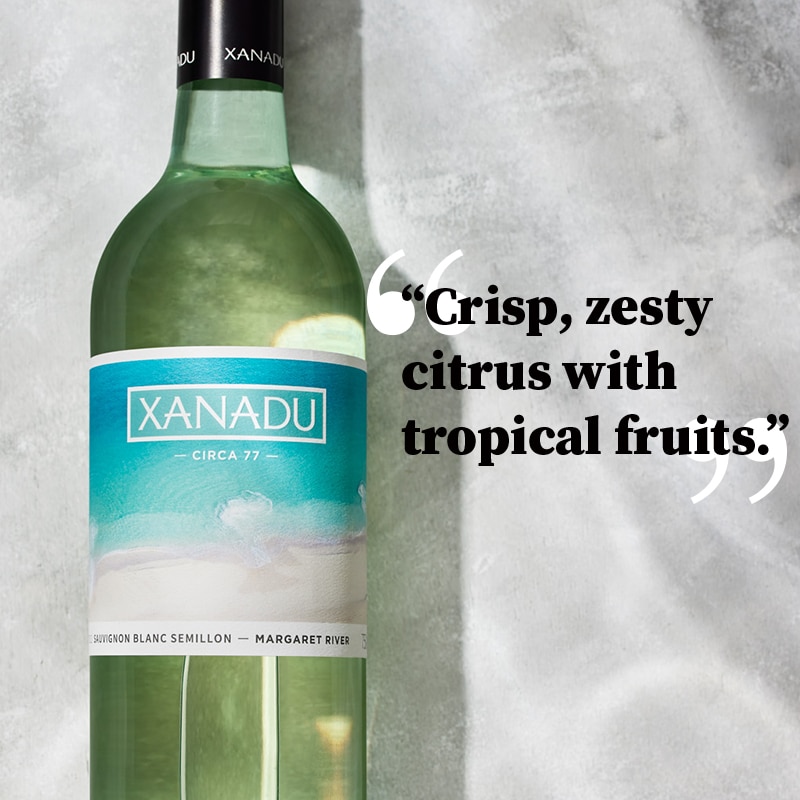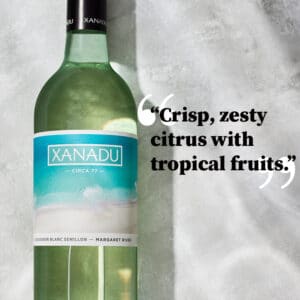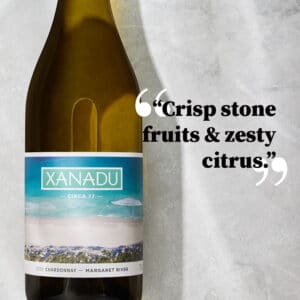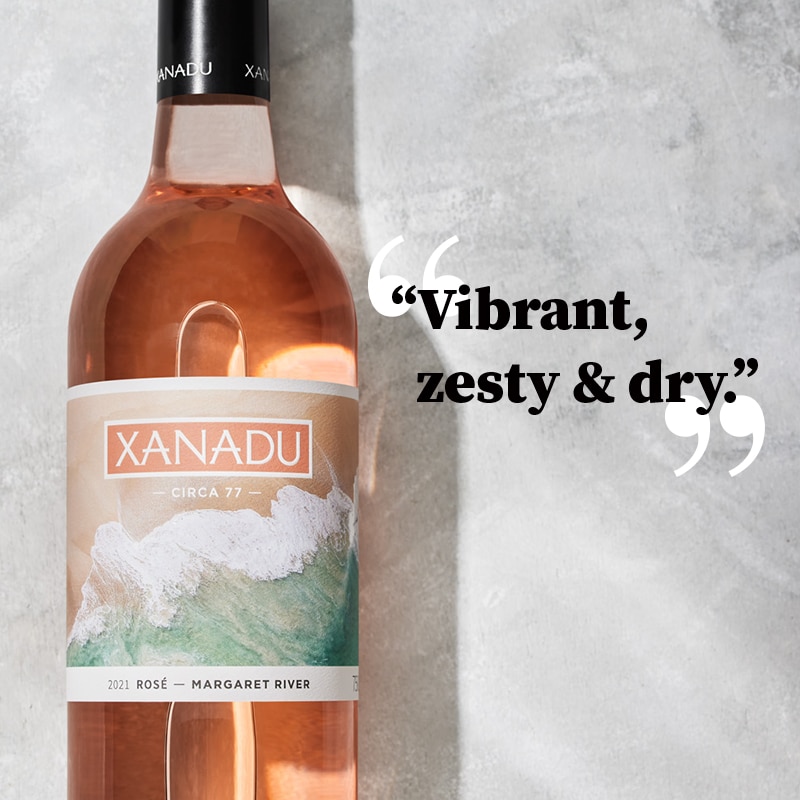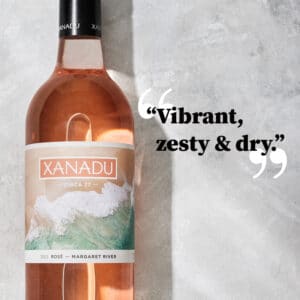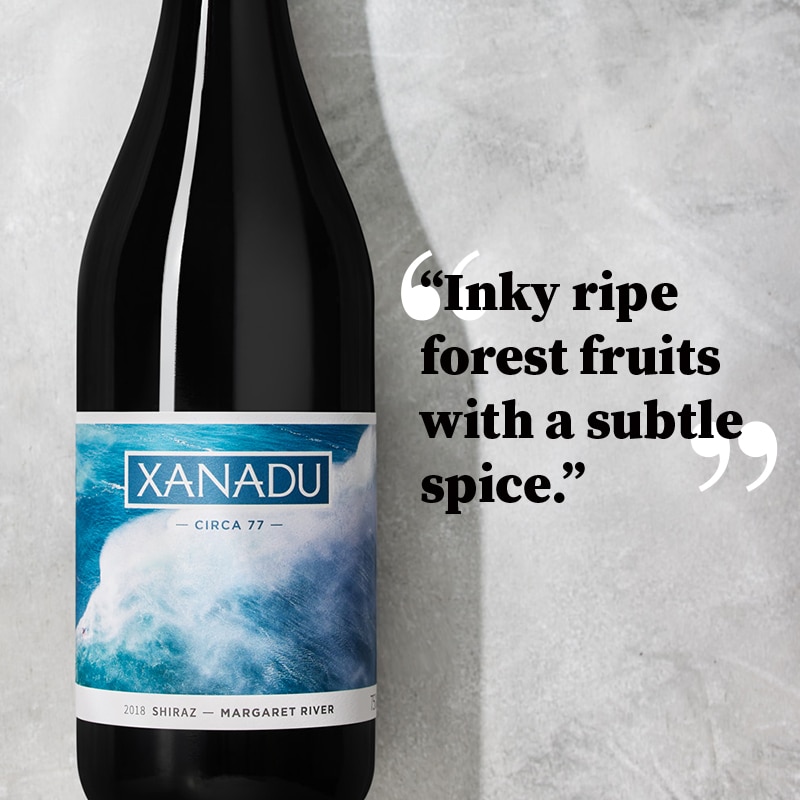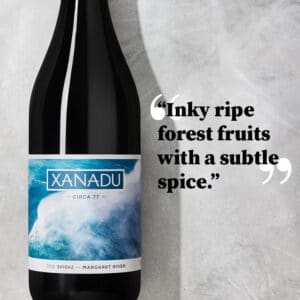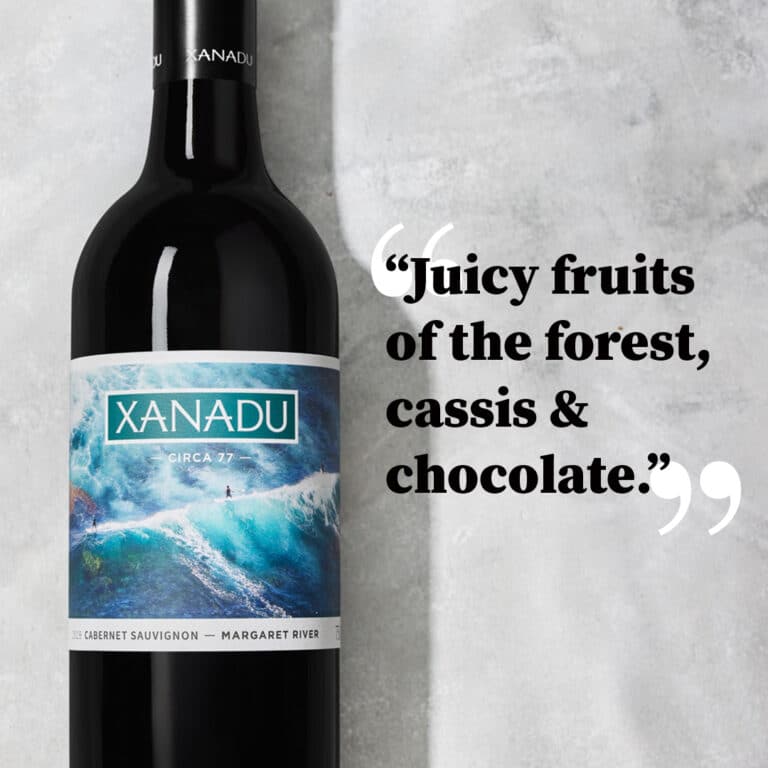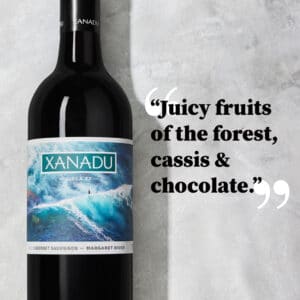 We're proud of this new range not just for the wines themselves, but for how it has helped reduce our impact on our pristine environment by moving to lighter weight bottles. This change has means removing 10 tonnes of glass and 1.6 tonnes of C02 emissions each year!