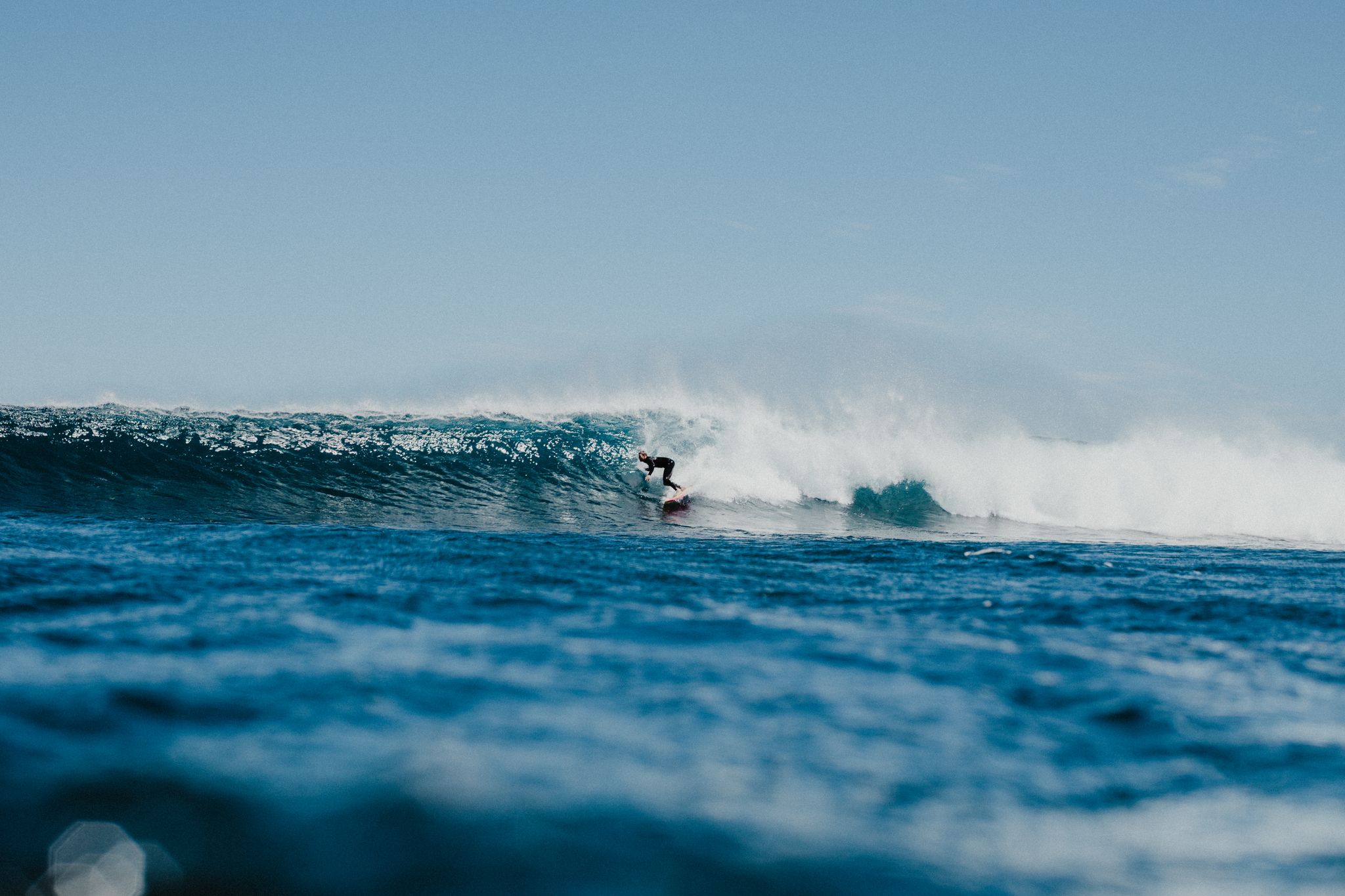 Want to get more out of your trip to magical Margaret River? We've teamed up with the guys at Drive Your Story,  with a recommended self-drive trail guide! A curated collection of Margaret River Surf and Source hit lists. The experiences are as varied and unique as the inhabitants. But that's the common thread in Margaret River: a connection to place and a contribution to the culture, no matter your background. It's an area of character and characters. Here, legacy wine producers rub shoulders with old salty surfers, tree changers, nature-lovers, enterprising families and artists. 
Starting at the river itself and finishing at Jesters Flat, grasp a slice of the WA life. Follow our list to the letter or use it as your North Star to get back on track if you've wandered off the beaten path (and we hope you do). Linger a little longer to bask in the glow of sunset then bring home a story that's all your own. 
Find detailed maps and guides online at Driveyourstory.com or follow the Margaret River Trail to a tee.