The Mediterranean climate of Margaret River is ideal for grape growing and crafting outstanding wines that embody all the region has to offer. Located in the Wallcliffe sub-region of Margaret River, Xanadu includes three key vineyards: Lagan Estate, Boodjidup Estate and Stevens Road.
Lagan Estate
The Lagan Estate is located on the Xanadu property and is our first vineyard planted in 1977 by Dr John Lagan. The original varieties planted includes Cabernet Sauvignon and Semillon, closely followed by Sauvignon Blanc, Chardonnay, Cabernet Franc and Merlot.
It is a relatively flat site with vines rooted in a deep, gravelly loam soil over clay which allows for free draining. The vines use vertical shoot positioning trellising and has a total of 17 hectares under vine.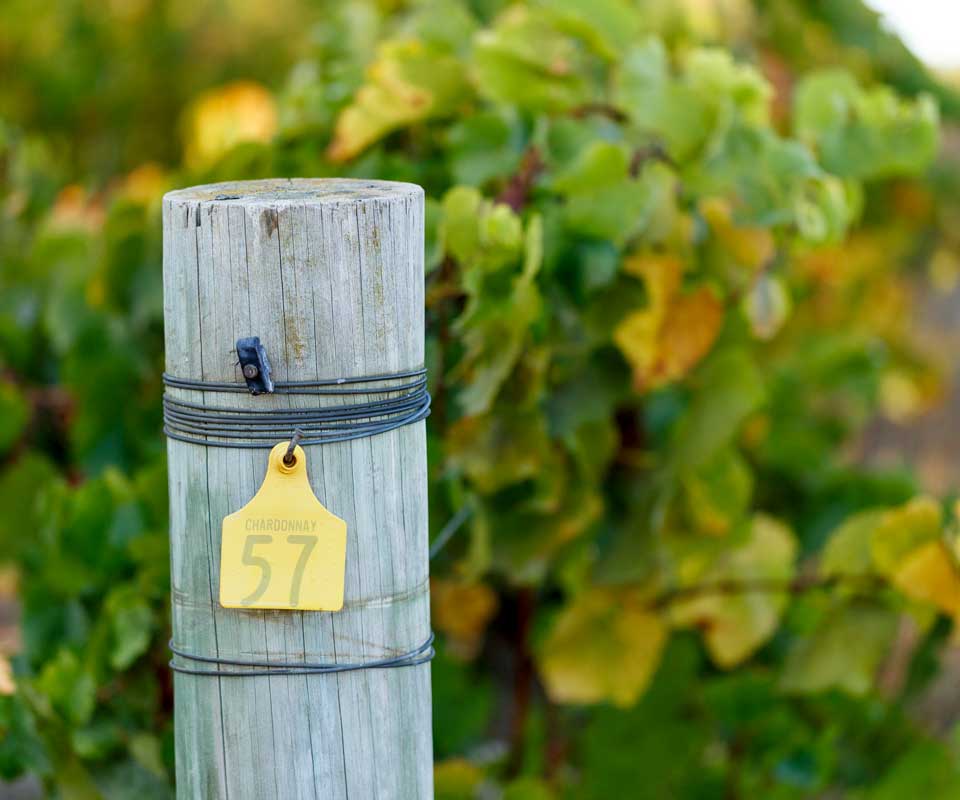 Our most revered variety from the Lagan Estate is Chardonnay which has produced Xanadu's Reserve wine each year for the last 11 consecutive years. From original 1981 plantings, the low yielding Chardonnay produces a powerful and robust style of wine, with all the hallmarks of Margaret River fruit intensity.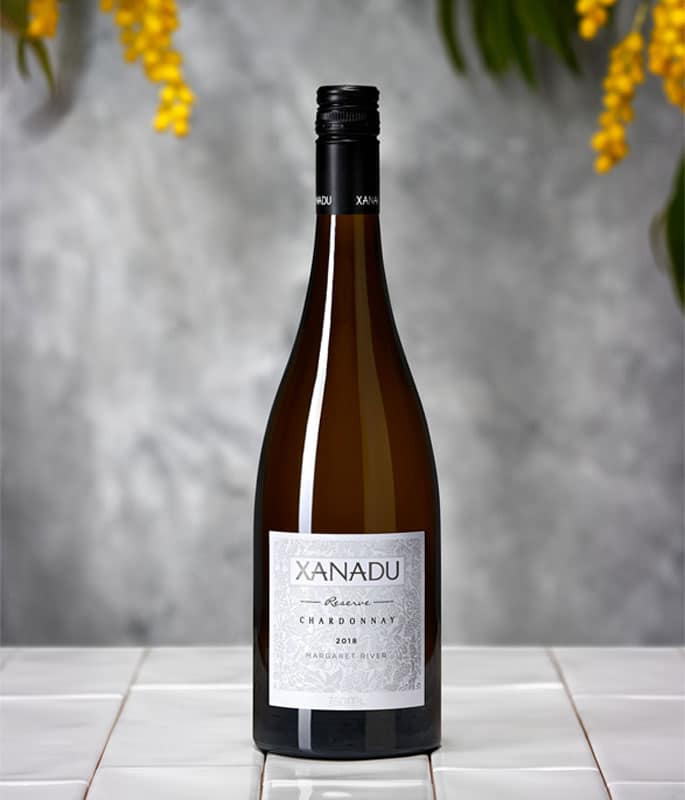 The Boodjidup Estate is our newest addition to Xanadu and is located next to the Lagan Estate, expanding out onto Boodjidup and Exmoor Drives. Planted in 1999, the standout varietal is 23 hectares of Cabernet Sauvignon which makes up the backbone of our premium Cabernet Sauvignon. Performing on our north / south and east / west orientated rows, we utilise a variety of canopy management techniques to achieve these fine wines. Other notable varieties that make up the 47 hectare under vine are Sauvignon Blanc, Semillon and Shiraz.
Stevens Road
The Stevens Road vineyard was first planted in 1989, 3km from the Xanadu winery. With 24 hectares under vine, the block is a gracious host to many varieties such as Chardonnay, Petit Verdot, Malbec, Merot, Shiraz Muscadelle, Graciano and Cabernet Sauvignon. The Boodjidup Brook weaves its way through the undulating property which gives rise to multiple aspects throughout the vineyard.
The soils on the Stevens Road vineyard are shallow sandy loams over deep well drained gravel. These soils are conductive to the well balanced vines which are in the Boodjidup Brook catchment on Stevens Road.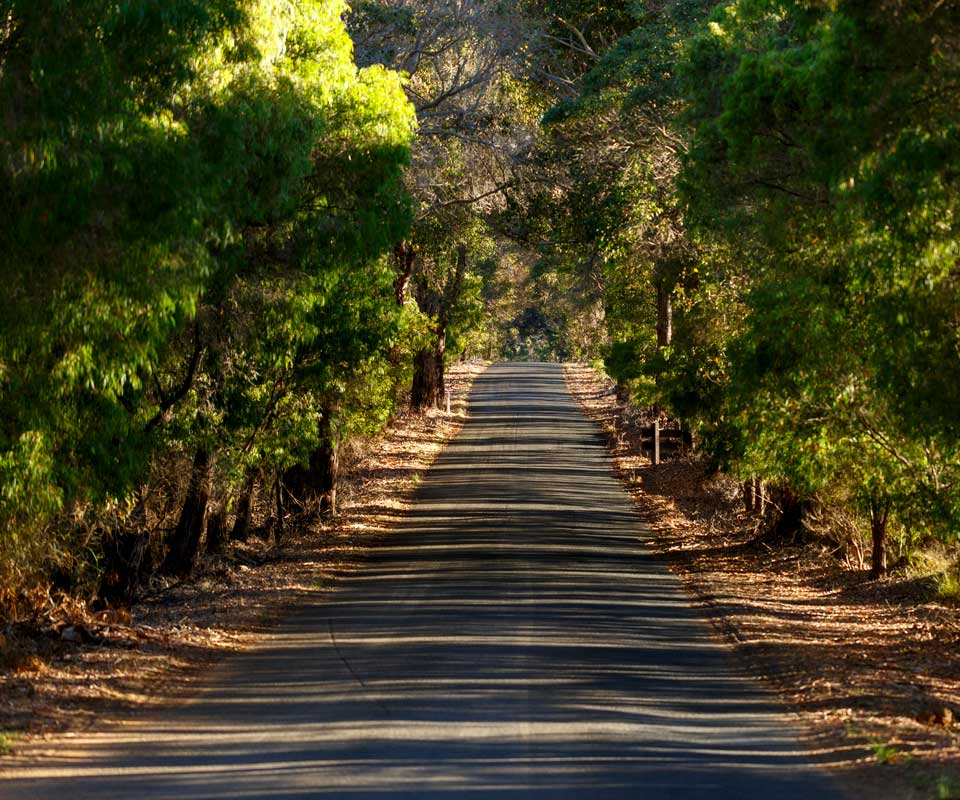 The two stellar varietals to come off this vineyard include both the Chardonnay and Cabernet Sauvignon. The Chardonnay from Block 2 offers a wonderful minerality and tightly coiled style. This block is planted with an easterly aspect with the vines well balanced, with very low vigour. There is an underground stream meandering through the block – this mystical site produces the grapes that nearly always make up our single vineyard Stevens Road Chardonnay.
The Cabernet Sauvignon comes from 21 rows of Houghton clone Cabernet on free draining gravelly-loam soils. The block has an easterly aspect with north-south orientation with cane pruned vines of natural low-moderate vigour that have tended to settle at yields of 5-6 tonnes per hectare. It's a block that just always seems to know its own balance. In 2010, we took cuttings of this Cabernet block and in 2011 planted another 4 hectares on the south side of the Boodjidup creek. An exceptionally hilly site with north / south rows over beautiful ironstone gravels with granite influence, the block is now online and although young, already producing amazing wine.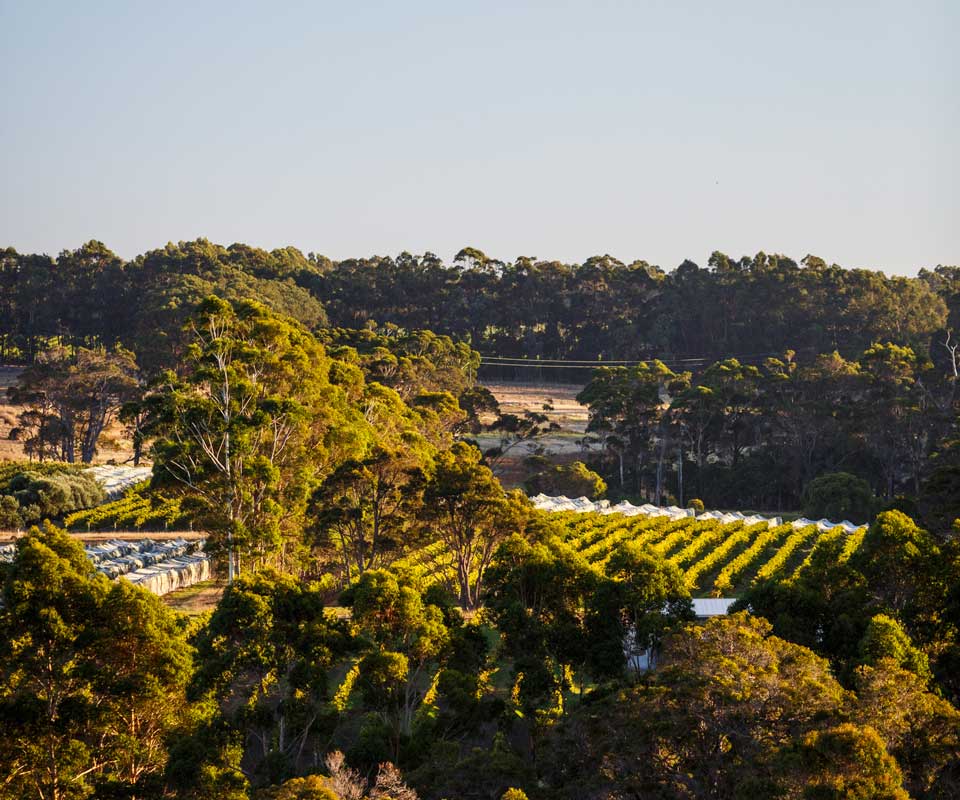 The wines that come out of the Stevens Road vineyard are a true testament to the statement "quality not quantity" as production remains very limited for wines under the Stevens Road label.