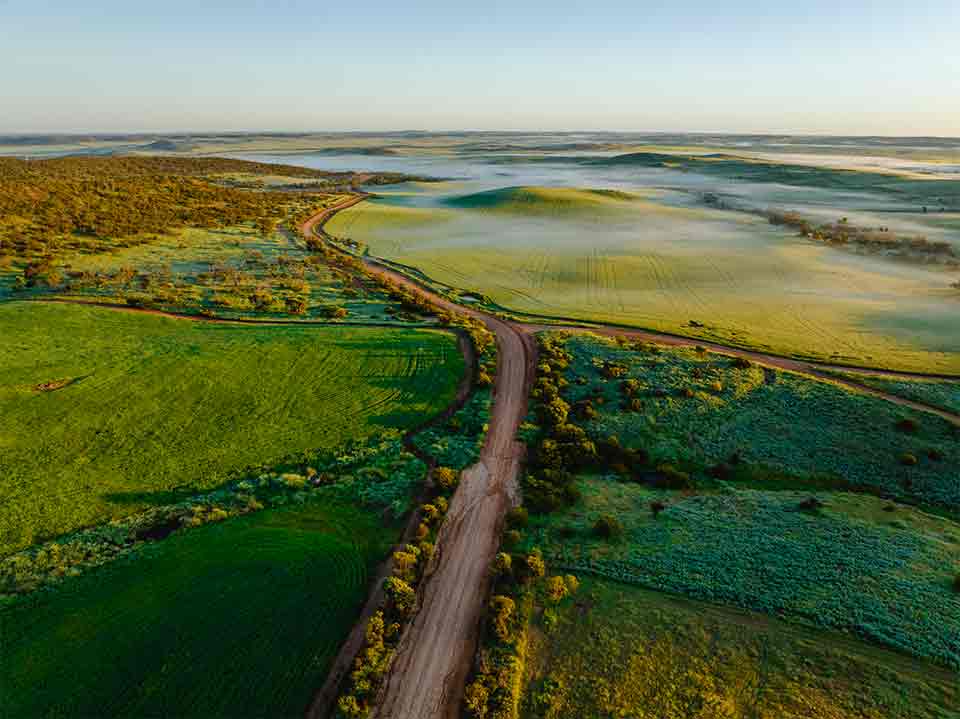 It is with excitement we announce Xanadu's partnership with the 2023 + 2024 Shore Leave Festival!
Celebrating the natural abundance of culture, food and adventure in the unique Midwest region, Shore Leave will host a program of events between 27-30 April, with events including the bustling seafood market, Abrolhos Long Table Lunch, marine discovery tours, live local music and an amateur lobster cook off.
As a part of one of the festivals highlights, Xanadu will be the key wine sponsor for the iconic Midwest Paddock to Plate featuring Australian food icon Matt Moran and WA Good Food Guide, Georgia Moore as hosts. A chance for guests to get back to the land, the farm-based menu will be curated by Matt himself against our Margaret River wines. Think undulating paddocks, beautifully laid tables, Xanadu Reserve Chardonnay and Estate Cabernet Sauvignon, meat sizzling over an open flame and flavour packed sides plucked straight from the veggie patch. The Chefs reverence for food provenance will shine with a distinct menu evoking a magical sense of place. Yanget Farm, one of the oldest and most fertile farms in the region, will place guests right in the heart of the Midwest's agricultural food bowl.
Xanadu's partnership with the MidWest Paddock to Plate promises special-occasion magic for discerning diners who love to eat local.
XANADU WINES AVAILABLE AT THE MIDWEST PADDOCK TO PLATE
• Xanadu Circa 77 range
• Xanadu Vinework Sauvignon Blanc
• Xanadu Vinework Shiraz
• Xanadu Cabernet Sauvignon
• Xanadu Fortified Shiraz
• Xanadu Reserve Chardonnay
For more information and tickets, click here!