Just 4km from Margaret River's town centre and an equal distance from the magnificent coastline, Xanadu is one of the first vineyards to have been established in the region with a long history of crafting outstanding wines that embody all the region has to offer.
The Early Days
Xanadu was established by Dr John Lagan, an Irishman who arrived in Margaret River in 1968 with his wife Eithne and was inspired by the pioneering spirit of the region. At the time, the potential of Margaret River as one of the world's finest wine-producing regions was only just being considered. Less than a decade on in 1977, the couple planted their first vines, establishing one of the region's earliest vineyards.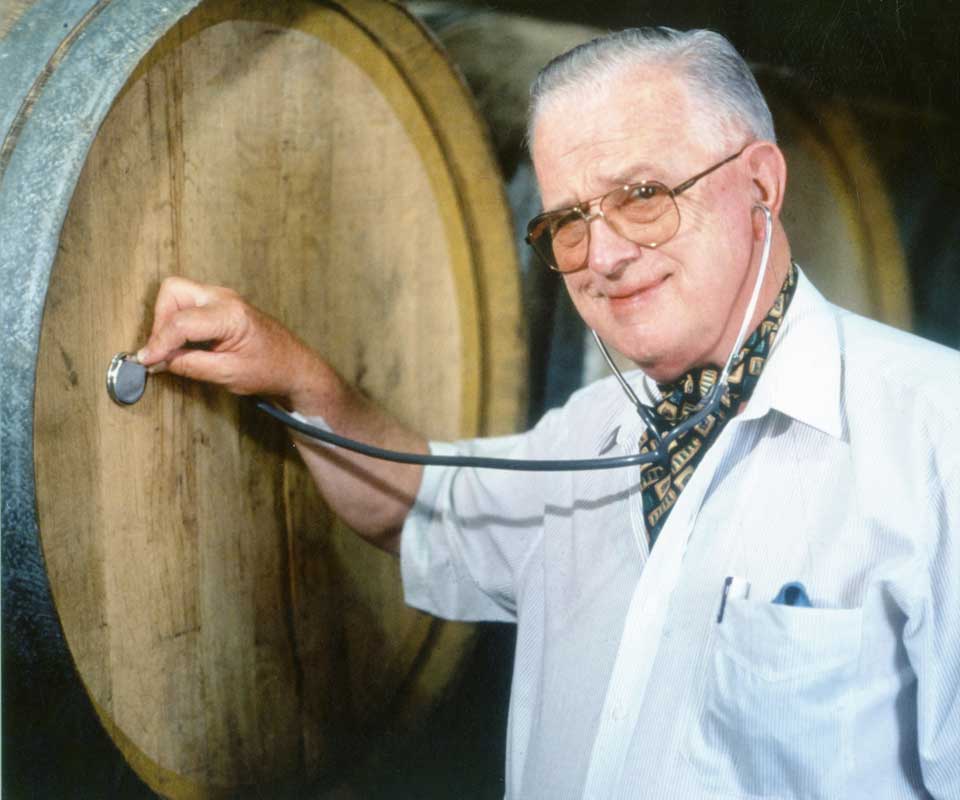 Lovers of literature will remember Xanadu as Samuel Coleridge's mysterious, idyllic, exotic city; home of Kubla Khan. A literary enthusiast, Dr Lagan drew parallels between Coleridge's vision of utopia and his newly adopted home, and thus the name Xanadu was born.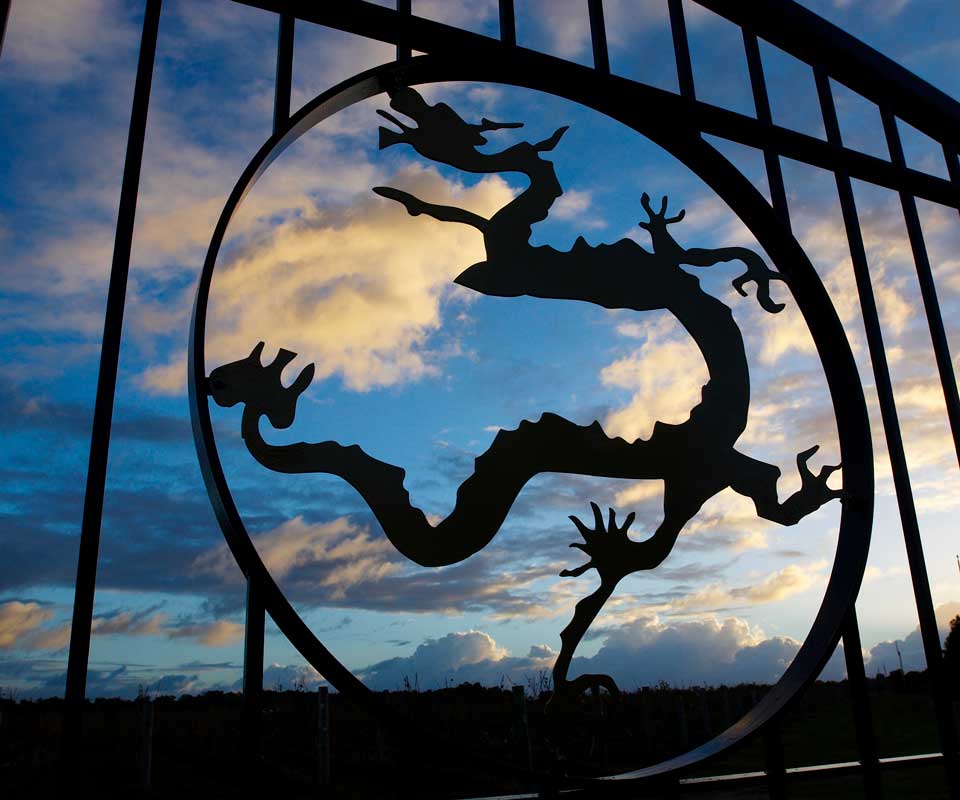 More Recently
Over the last 40 years there has been major investment in modern winemaking technology. A state of the art restaurant and cellar door was also constructed in the early 2000s with extensive use of local granite and gneissic rock excavated during the planting of the original Lagan vineyard. The expansion culminated in Xanadu being listed on the ASX in 2001.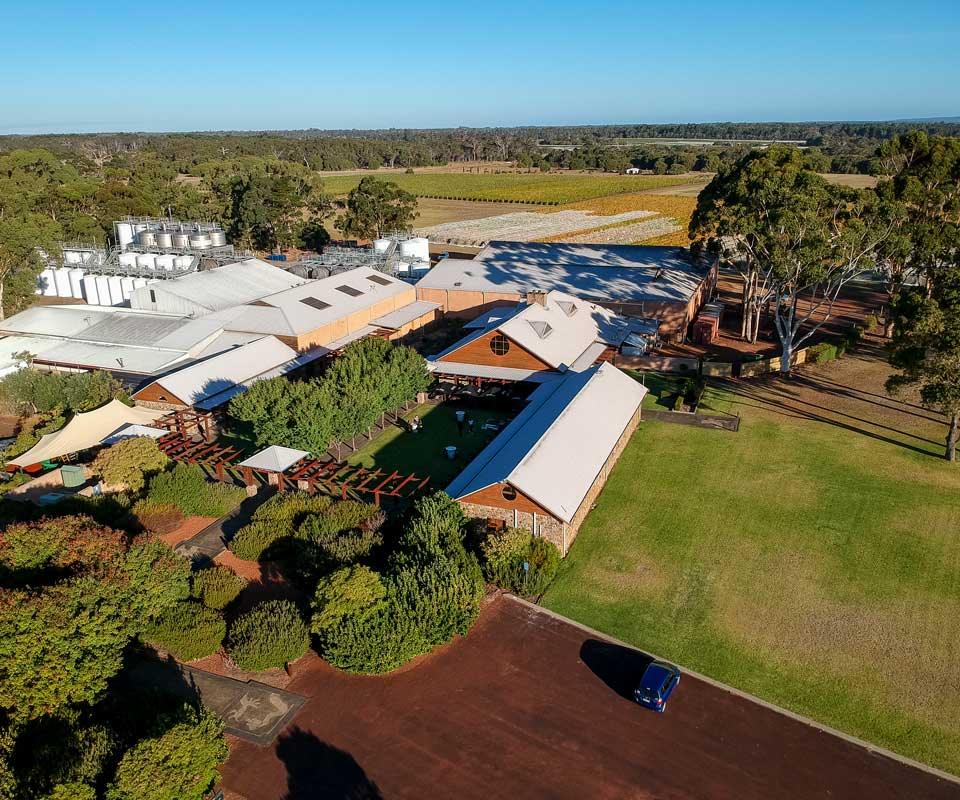 After their success at Yering Station and Mount Langi Ghiran, the Rathbone family looked to Margaret River as one of the great wine regions of Australia driven by Darren Rathbone's love of Cabernet Sauvignon. The family recognised the potential of Xanadu as having the combination of great viticulture, winemaking and tourism facilities and ultimately purchased it in 2005. It was at this time that winemaker Glenn Goodall stepped into the role of Senior Winemaker after having been with the team since 1999.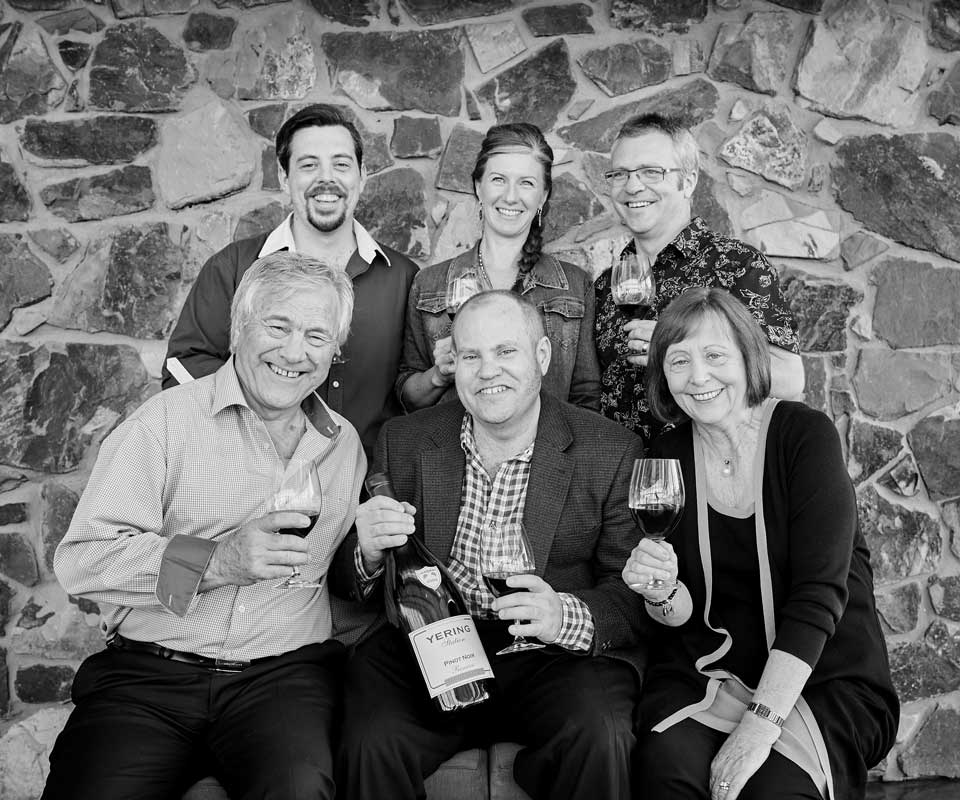 Today
Our focus first and foremost is on producing quality wines that start in the vineyard. Glenn's passion and dedication to this focus, along with fostering a strong team spirit has allowed Xanadu to thrive. Glenn considers his role if often more about being custodian of the vineyards and what each individual site has to offer. His philosophy is to guide the wines through to the bottle, rather than 'beating them into submission'.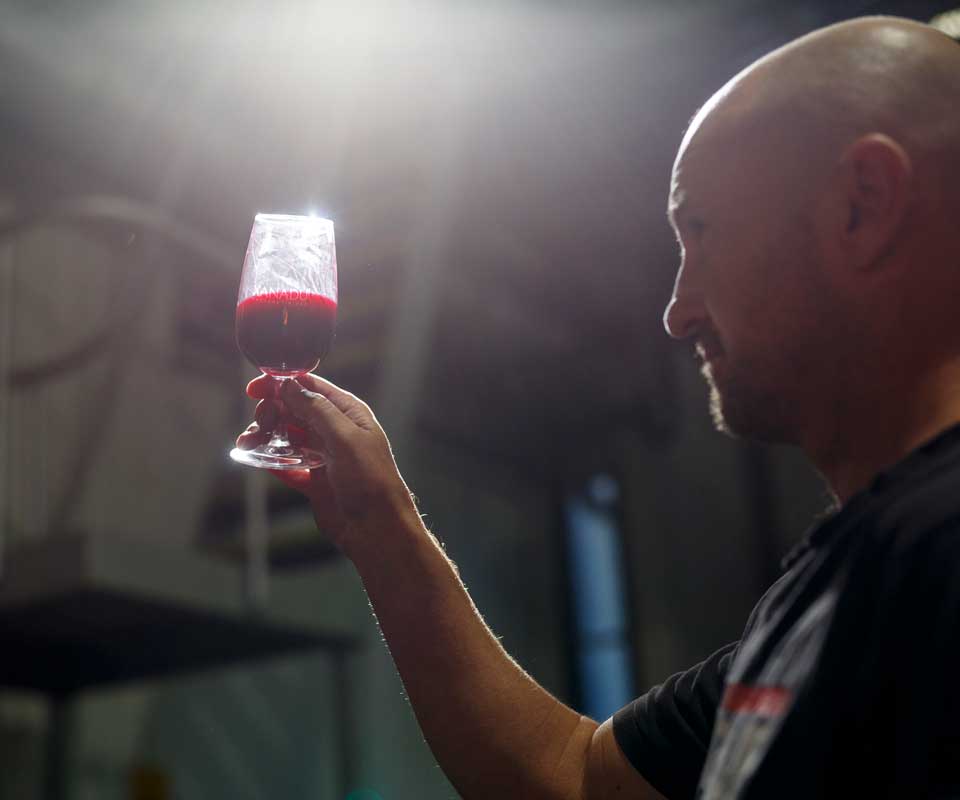 Still a family owned and operated winery, we're proud to be one of the country's most acclaimed wineries having won Australia's Best Cabernet for the last 7 years, and currently holding the title for Australia's Best Chardonnay. That's not to mention the staggering 110 trophies and 304 gold medals (and counting) accumulated since 2007 including the coveted Jimmy Watson Memorial Trophy for our 2016 Xanadu Cabernet Sauvignon.
We acknowledge the Traditional Owners of the land from which we source our fruit, the Wadandi people.