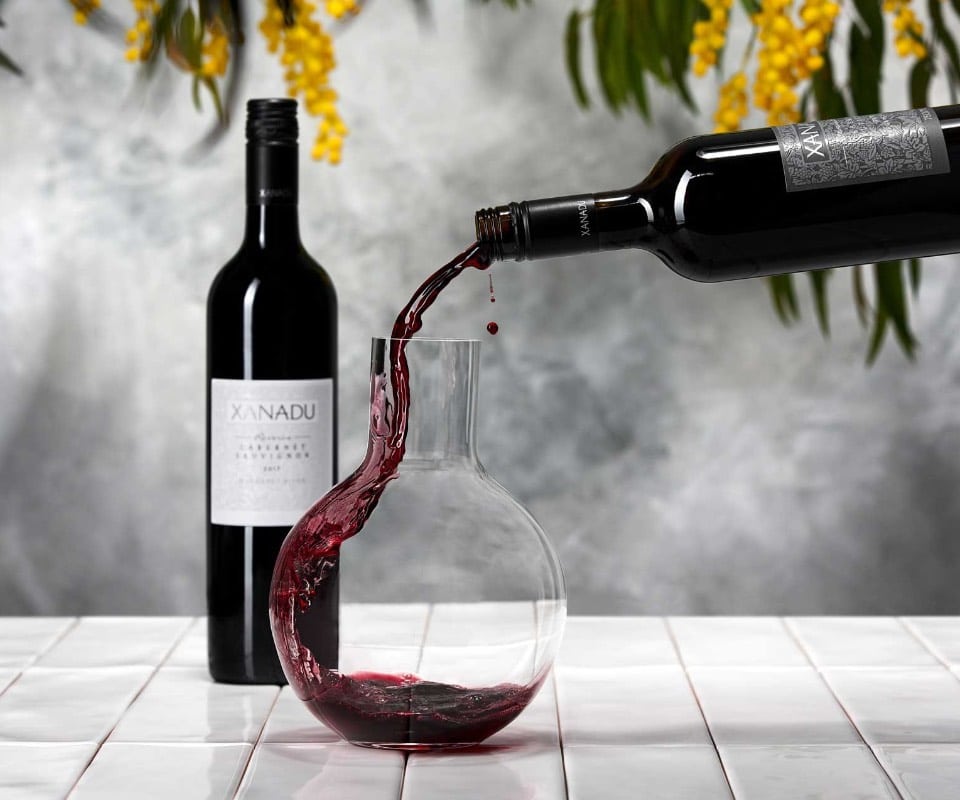 Our highly anticipated Reserve and Stevens Road Cabernet and Chardonnay wines are now available.
This release celebrates our 10th Chardonnay and 9th Cabernet release under our single vineyard Stevens Road label. Extremely limited in production, it demonstrates our focus on selecting only the very best rows, from the very best blocks from our special little vineyard in the Wallcliffe sub-region, just 3km down the road from the Xanadu Estate.
Our Reserve wines continue to represent the best of a given vintage and are only released when there is a wine worthy of doing so. This year, we're proudly releasing both a Chardonnay and Cabernet Sauvignon after two years of deciding to not release a Cabernet. We're extremely excited to share these wines with you!
2018 Reserve Chardonnay
The 10th consecutive release of this wine, following the Chardonnay that won Australia's Best at the 2019 National Wine Show of Australia.
Citrus, nashi pears and tangy stone fruits with a lovely saline/oyster-shell character in the background. Precise and pure, the fruit is complemented with subtle creamy elements and a pithy grapefruit edge adding structure. The intensity of fruit and the bracing acidity combine to provide drive to the wine, focusing it perfectly to a crisp, lingering finish.
2018 Stevens Road Chardonnay
Our 10th Chardonnay released under this single vineyard label, this wine is extremely limited in production at only 260 dozen.
The palate is medium bodied offering stone fruits and zesty citrus flavours. Textural yoghurty nougat characters derived from lees stirring in barrel are well balance by natural acidity and trademark Stevens Road minerality. Complex and intriguing, the wine finishes crisp with persistent length of fruit.
2017 Reserve Cabernet Sauvignon
After two years where we decided to not make a Reserve Cabernet, this wine heralds the return of our Langton's classified wine.
Powerful yet elegant, the generous palate offers a core of ripe forest fruits, cassis and dark chocolate characters. The wine has a wonderful density, layered with inky fruits and underpinned by silky fine-grained tannins. Complex and quintessentially Margaret River with a long Cabernet finish.
2017 Stevens Road Cabernet Sauvignon
The next release of the wine that won Australia's Best Cabernet at the 2018 National Wine Show of Australia.
The generous yet elegant palate offers wonderful inky blue fruits like mulberries, black plums and ripe blackcurrants. Beautifully structured, the fruits combine with fine, graphite tannins culminating in a distinct and lingering Cabernet finish.